The burning of Australia's nature
A new book examines the extent of biodiversity loss caused by Australia's Black Summer wildfires and what lessons our country must learn
The Australian Black Summer wildfires of 2019-20 were cataclysmic in extent and severity but they were also a landmark in our country's environmental history.
A new book, with contributions from more than 200 scientists and managers, has brought together a 'big picture' view of the extent of biodiversity loss caused by these wildfires. This work spells out the staggering number of species and ecological communities affected.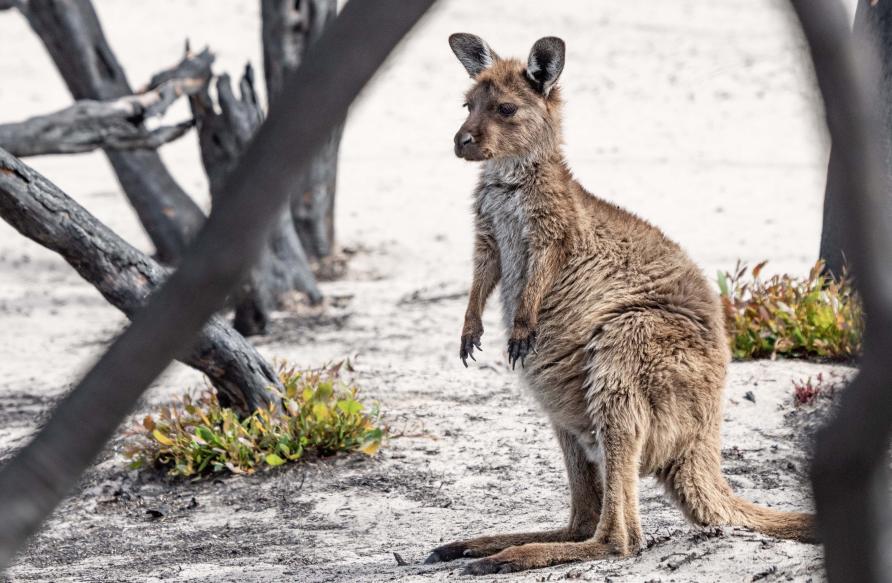 More than 500 plant and animal species had the entire area they are known to inhabit burnt out. At least 100 threatened species had more than 50 per cent of their range burnt.
And more than 350 species and ecosystems became nationally threatened for the first time, or pushed much closer to extinction, because of these fires.
Australia's Black Summer wildfires were not an isolated event. They were part of a pattern, driven by global climate change, of increasing frequency and severity of environmental disasters.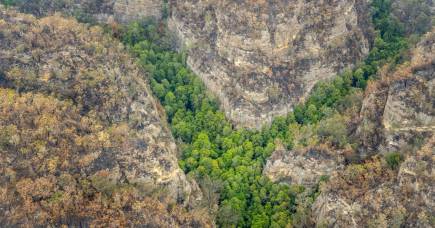 To avoid further waves of loss, and the ongoing degradation of nature, we need to use these fires as an opportunity to learn, to determine what worked and what failed, and to make fundamental changes.
Here are six key lessons.
Disasters are accentuating collapses in already stressed systems
Australian ecosystems are in chronic decline from the cumulative impacts of many threats like habitat loss and introduced species as well as historical underfunding of conservation management. These threats will also stymie attempts to recover biodiversity after wildfire.
To combat this, we need to complement crisis management with more emphasis on building resilience into our natural systems.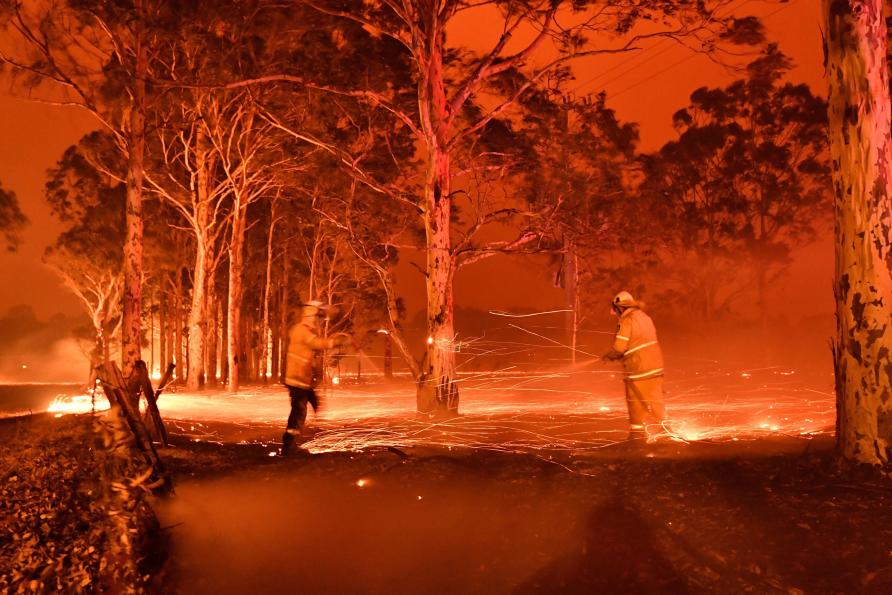 This means more effective legislation and management that provides landscape-scale control of other interacting threats that degrade nature alongside targeted translocations (introducing threatened species to new locations) to reduce risks of loss from fire.
We don't know exactly what we're losing
We don't know what all the biodiversity is, where it is or how it responds to fire. Not knowing these important factors makes it hard to protect key natural values.
This information is particularly poor for invertebrates – like insects, spiders, and worms – and fungi.
For example, it's likely that the Black Summer fires sent many invertebrate species to extinction, but we'll never know, because they were never named.
Only around 30 per cent of Australia's estimated 320,000 invertebrate species have been identified by taxonomists; of those that are described, most are known from only one or two records, so we have little idea of where they live or what fire does to them.
The Black Summer fires can help to build knowledge about the responses of species and environments to fires, while also understanding the extent to which our post-fire conservation management is supporting recovery.
There also needs to be far more effort put into surveying Australia's flora and fauna, as well as increased database capability and access, and taxonomic studies.
This is especially true for poorly known species like most invertebrates and fungi.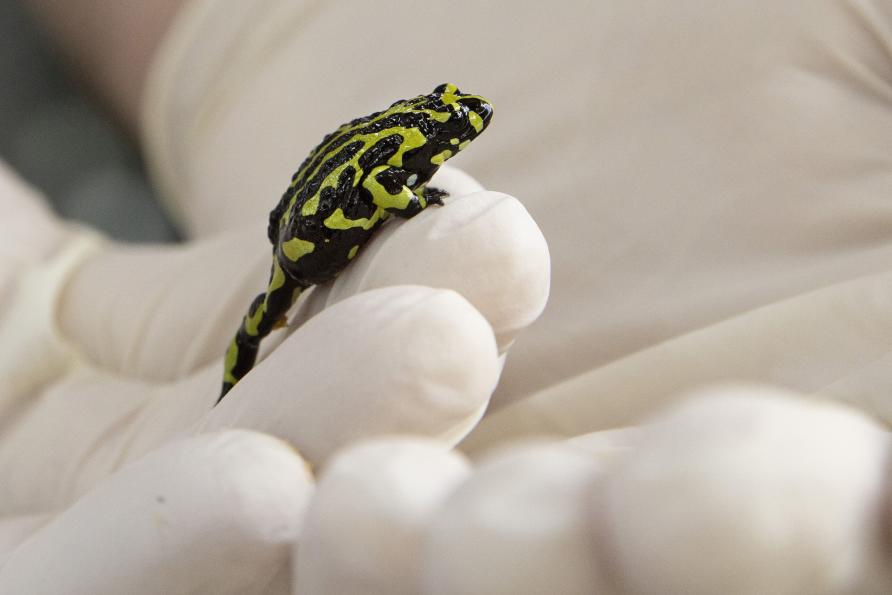 Identifying and prioritising important areas of conservation
Those involved in the emergency response to the fires reported that they didn't have the information to help them identify and prioritise the most important areas for conservation.
In fact, only a scant handful of fire management plans outline what action should be undertaken to conserve biodiversity in response to an emergency.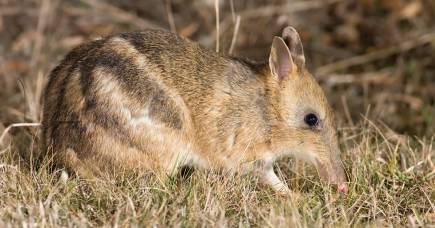 In an exceptional example, good planning helped protect wild populations of the highly threatened and iconic Wollemi pine. An existing 'shovel ready' plan was already in place, and so after the alarm was raised, funding was dedicated to enacting the fire management plan.
But identifying and prioritising these vital areas amongst so many other key biodiversity assets needs to be done well before an emergency.
Many more threatened species need comparable planning and action hardwired into regional fire management plans.
Prioritising the protection of biodiversity
Biodiversity is often sacrificed because of a prevailing mindset that there is a hierarchy of what to protect in disasters.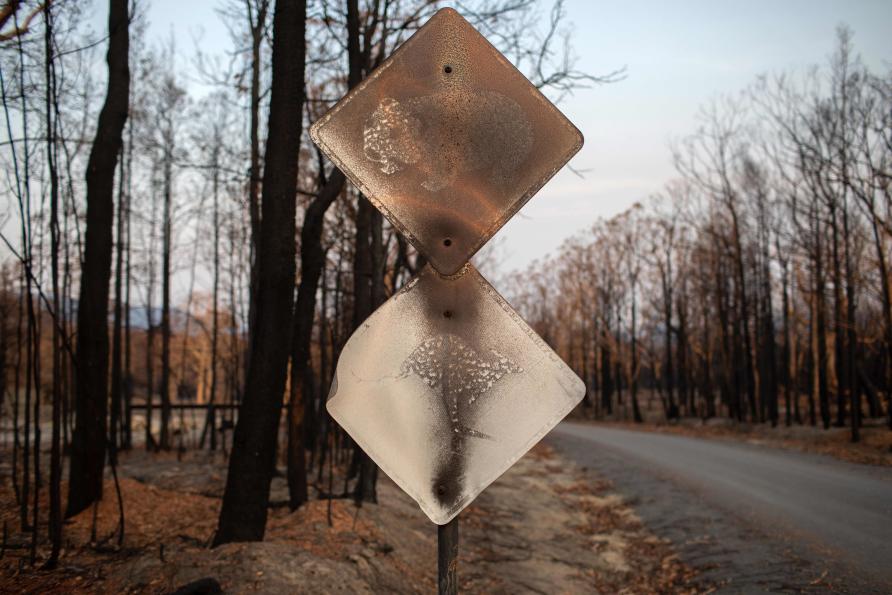 First human life, then infrastructure, and finally biodiversity.
If biodiversity continues in last place, it will inevitably lead to unrecoverable loss of some of our most significant species and natural environments. Likewise, legal obligations to protect biodiversity in fires are threadbare.
So there are some cases – like avoiding the extinction of an entire species – where biodiversity protection should be more highly prioritised, than say, a farm shed.
We need to determine societal attitudes on exactly what needs the most protection and use this to review our planning and policy.
The current re-imagining of the Environment Protection and Biodiversity Conservation Act provides an opportunity to strengthen obligations to protect biodiversity – particularly during environmental disasters.
Conservation funding is inadequate and short-term
Current conservation funding is totally ill-matched to provide the decades of sustained management effort that is needed to recover many species and environments affected by fire.
Commendably, there was financial support, effective collaborations and strategic prioritisation that helped with the short-term recovery of many fire-affected species after the Black Summer wildfires.
However, recovery for many species is a long-term proposition and this may not be achieved if we face recurrent disasters.
The lesson here is that we must stop seeing spending on the environment as discretionary. The reality is that it is as fundamental to our society and well-being as health and education, with investment reciprocated in spades.
Many Australians don't know how to live well in this country
Our country's fire management needs a fundamental reset if we want to successfully minimise the impact of wildfire both on the environment and on people.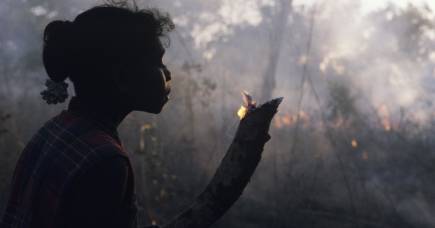 As a society, we need to learn from the vast experience of living with fire, of living on this land, held by Indigenous Australians.
The Black Summer wildfires also showed us that people care. The response of the Australian – and the global – community to wildlife losses during the Black Summer wildfires, and the reaction to the months of smoke blanketing the east coast, prompted an unprecedented environmental grief.
We understood that we were losing what we value, what enriches our lives.
The grief also galvanised an extraordinary response from Australians – kickstarting a collaborative recovery effort from governments, conservation and research organisations, and Indigenous groups.
This effort needs to continue, evolving into better preparation and planning for future challenges. We can and should use this response as a symbol of hope and impetus to do better.
The new book Australia's Megafires: Biodiversity Impacts and Lessons from 2019-2020 is edited by Dr Libby Rumpff, Professor Sarah Legge, Professor Stephen van Leeuwen, Professor Brendan Wintle and Professor John Woinarski and published by CSIRO Publishing. It's available in paperback and as an e-book – individual chapters are also available as open access.
Banner: Getty Images