The changing face of science
Science is forever evolving. International Day of Women and Girls in Science reminds us that our perception of science, and how it's taught, should change too
"I want you to listen to the scientists," said then 16-year-old climate activist Greta Thunberg to a US congressional hearing in 2019.
As we celebrate International Day of Women and Girls in Science, it's an opportunity to stop and reflect on the vital role science plays in society, and so too, the incredible women using it to move the nation, and the world, forward.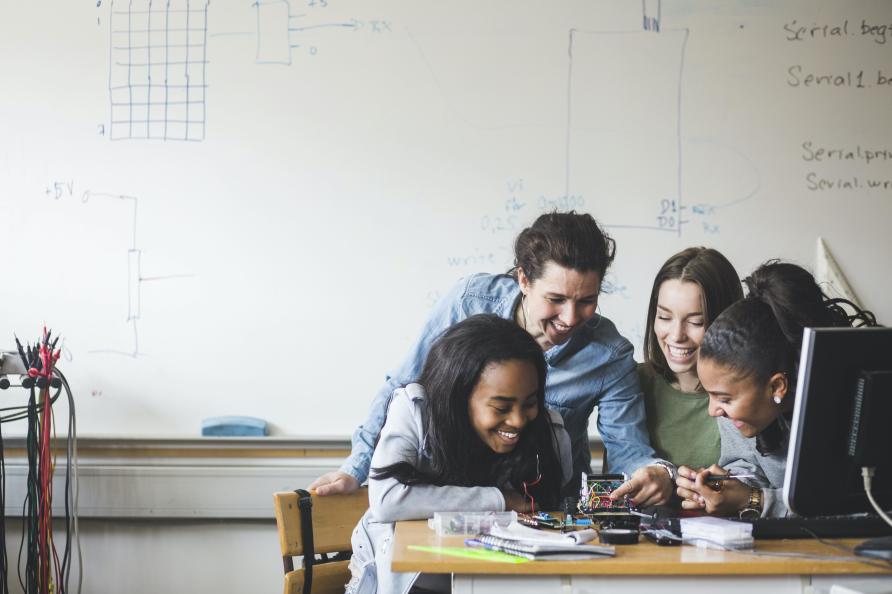 Science is forever evolving and so too should our perceptions of it.

In the Advancing Women In STEM document released by the Australian Department of Industry in 2019, the Government identified several key issues.
Firstly, that women are underrepresented in STEM (Science, Technology, Engineering and Maths) education and careers, and women from minority groups are particularly underrepresented.
Secondly, that the causes of inequality in STEM are broad, complex and longstanding. Cultural issues like bias and stereotyping are shaping girls and women's views of STEM from an early age.
And finally, that increasing the participation of girls and women in STEM requires a system-level response with long-term strategic action from across the sector – government, industry, academia and education.
The 'can't be what you can't see' mentality is part of this systemic problem, but thanks largely to education, wider media representation and strong advocates, a cultural shift is slowly taking place.
In fact, International Day of Women and Girls in Science was established in 2016 for this very reason.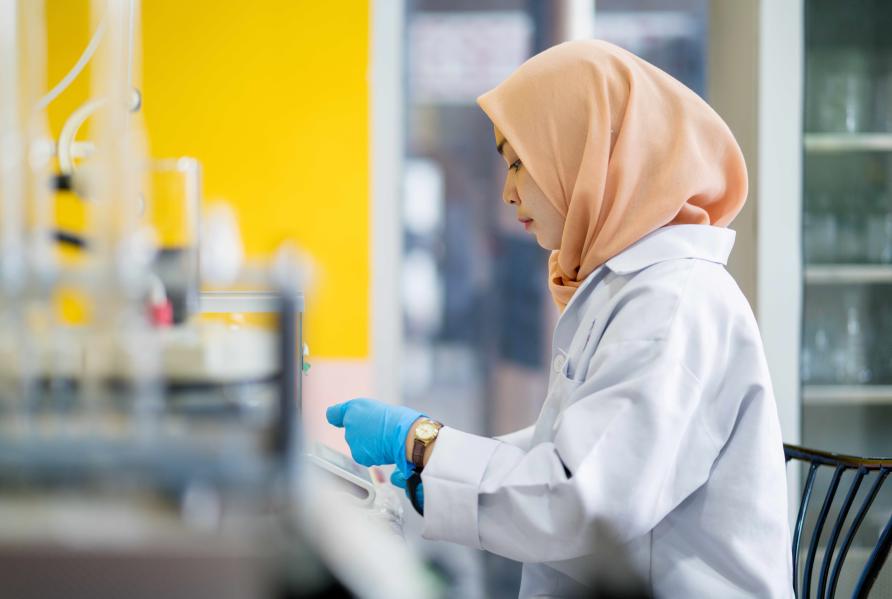 In 2018, the Canadian optical physicist Donna Strickland became the first woman to win the Nobel Physics Prize in 55 years. And earlier this month, cosmetics company Olay used Super Bowl ad to advocate the advancement of women in science and technology under the theme of 'Make Space for Women.'
As educators, we play a key role in advancing women in STEM.

All of us must challenge our own perceptions and biases, the materials we draw from and the voices we choose to share. Female-identifying scientists must be celebrated and, in many aspects, Australia is leading the way.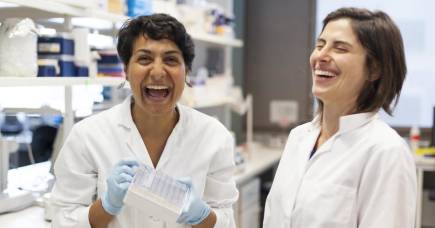 Take the 2020 Tasmanian of the year, Dr Jess Melbourne-Thomas, recognised for her work in marine, Antarctic and climate science. Krystal De Napoli, the Kamilaroi astrophysics student and speaker who has a focus on Indigenous Astronomy, and 2018 Australian Of the Year, Professor Michelle Simmons, who is pioneering research in quantum computing.
In 2019, the Australian Academy of Science developed STEM Women, an online directory of women in Australia working in the fields of science, technology, engineering and mathematics.
The site aims to "promote gender equity in STEM by showcasing the breadth of scientific talent in Australia, enabling a diverse range of women to be offered exciting opportunities to progress their careers and personal capabilities. STEM Women aims to raise the profile and provide opportunities to those who may experience barriers throughout their STEM career."
STEM as an educational tool has enormous power to bring people together and initiate change.
Learning that is authentic and contextual creates higher levels of student engagement, encourages intrinsic motivation and builds deeper levels of understanding.
Through transdisciplinary teaching, such as STEM, students are empowered and recognise their sense of purpose. It challenges their metacognition and critical-thinking processes and the notion that learning isn't linear.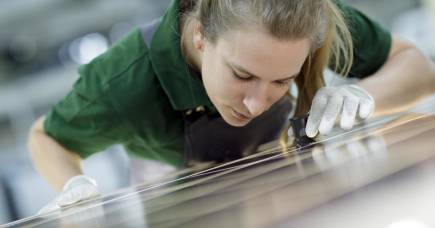 Inspired by equality campaigns like International Day of Women and Girls in Science, let's use the skills of 3D printing, coding, robotics, designing and inventing to solve real-world problems and help one another.
Let's incorporate the ideas of collaboration, critical and creative thinking and problem solving into our everyday actions.
Let's use the medium to learn about the United Nation's Sustainable Development Goals and how together we can innovate to enhance health and well-being, achieve clean water and sanitation, clean energy and responsible production.
Let's use STEM to teach students about the world and the role they play in it, inspired by powerful women and global role models.
The Asia Education Foundation (AEF) has developed a set of classroom resources based on Science, Technology and immersive learning experiences such as the Global Goals and STEMing from Asia Youth Forum.
Banner: Getty Images