The creative disruption of higher ed
Digital technology is changing how we learn. In this edited extract from his book The Australian Idea of a University, Vice Chancellor Glyn Davis looks at the global impact of e-learning on traditional universities
Calling itself a university for working adults, the for-profit University of Phoenix offers a range of bachelor, masters and doctoral courses. Students can study online and attend local learning centres to interact with contract tutors. New classes start every five weeks, so there is no need for students to wait for an annual admission cycle.
The offer is courses leading to employment—business but not arts, health administration but not social work. Students can work from home. Everything from attending classes to registration, even buying course materials, can be done through the internet.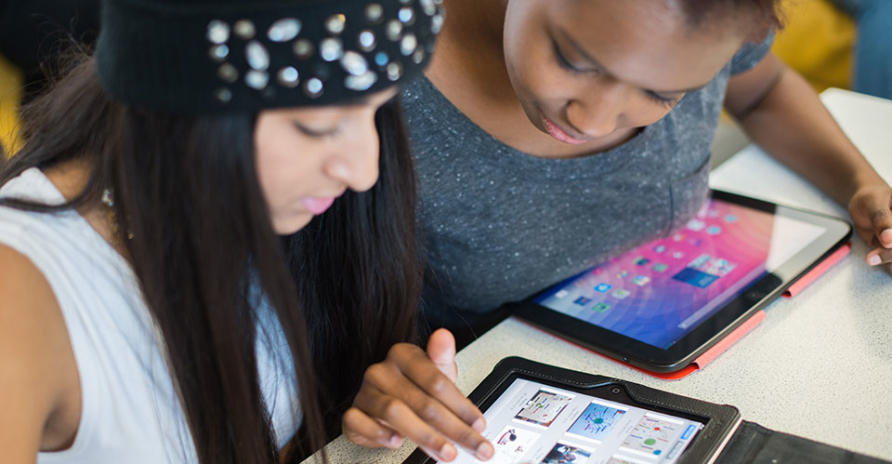 In 1976, Phoenix was just one among many marginal US colleges, offering courses from a small campus, but also by correspondence. It was not perceived as a threat by public institutions.
Four decades later, Phoenix is America's largest accredited private university, claiming over 100 degree programs, nearly 1 million alumni and, at its peak, as many as 600,000 enrolled students. It boasts more students than any other tertiary institution in the United States and, likely, the world.
Innovation always attracts sceptics. But Phoenix has achieved prominence in a landscape otherwise littered with e-learning failures. It has refined a business model that avoids investment in the expensive infrastructure of higher learning—those spires, cloisters, gargoyles and cumbersome overheads, such as tenured staff and libraries, that define a traditional university. Instead, Phoenix reaches out to students in America and beyond who want college education at reasonable cost and study without leaving home.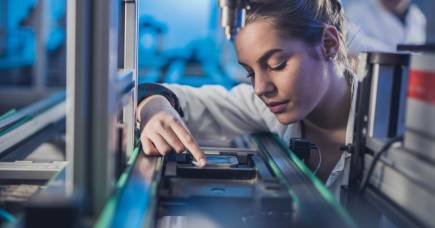 Phoenix was no overnight success. It began with a curriculum delivered by mail and moved online in 1989.
Some reports suggest twenty-five years of cumulative losses before the university reached the scale necessary to make an online approach financially viable.
Success brought serious challenges. Phoenix faced sustained criticism about marketing and enrolment policy. There were court battles, disputes over financial aid for students and internal disputes among shareholders. Enrolments fell and prospects dimmed, though the company was still valued at more than a billion dollars when traded in 2016.
Where Phoenix pioneered, others followed. Private colleges founded by entrepreneurs, often with long histories in vocational education, saw an opportunity to challenge the public university sector.
Though private higher education has been lucrative for a handful of providers it has proved a tough market for many, with numerous commercial failures. Promising online tertiary initiatives from prestigious universities, such as Columbia University in New York, produced embarrassing losses.
A joint public–private venture in Britain labelled UKeU opened in 2001 and closed three years later with losses then valued at over £62 million. An MBA from Universitas 21 Global, an international network of research universities, faltered after modest enrolments. Making e-learning pay has proved difficult, but the survivors now lead the challenge to traditional universities. Online providers are the vanguard, and their revolution is streamed.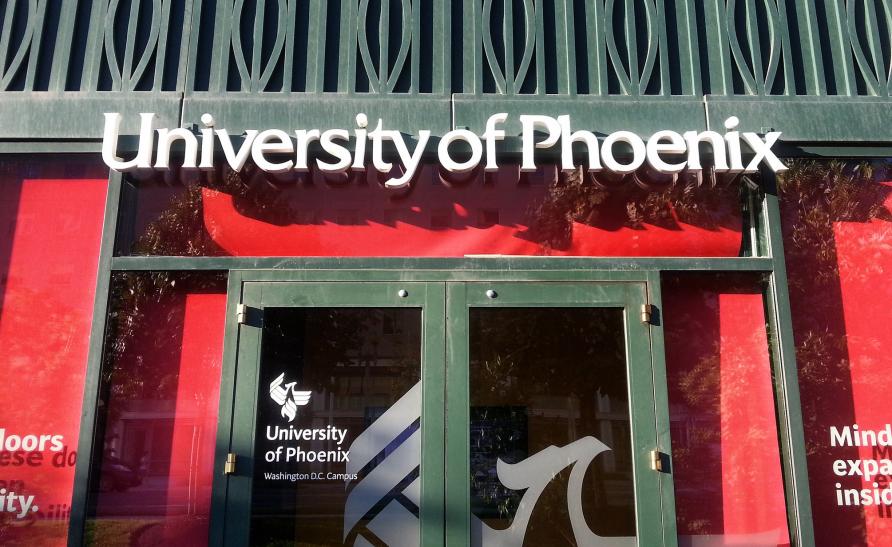 Though e-learning still commands only a small portion of the market, here is a new business model for higher education, as online learning dispenses with a campus as the core of university life.
The university has evolved into a virtual exchange connecting contracted teachers with paying customers. It becomes a business in which not academics but professional management makes decisions about hiring, course content and delivery in response to market signals. From the sunny American south arises a new creature, a for-profit approach to higher learning.
Public universities have glimpsed the future, and it may pass them by.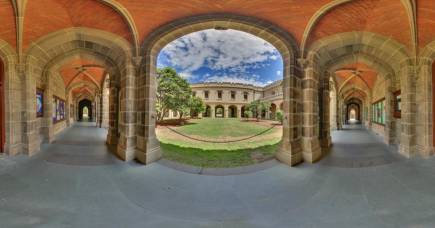 The concept of an internet university runs sharply against the grain of tradition. Universities are distinctive settings, not websites, tutorial chatrooms and Skype instructors. A sense of the university is shaped by history, familiarity and reruns of Brideshead Revisited.
Phoenix is disturbing for some because it dispenses with every aspect of the standard package—a campus, lectures, lab- oratories, cafes and libraries, sporting clubs and student theatre. There is no rhetoric about building character or lifelong skills, no commitment to comprehensive knowledge (the 'universal' in 'university').
Education is about employment, an instrumental investment, and anything not essential to securing a qualification is jettisoned. In contrast to the solemn claims of public institutions, Phoenix does not assert that teaching and research are inextricably linked. On the contrary, this private institution shows no interest in original scholarship as an essential part of its university.
This 'unbundling' of universities resembles the trajectory of recorded music, from buying albums in a record store to downloading individual songs online. Ever shorter offerings make content more digestible— degrees can be 'broken into modules; modules into courses; courses into short segments'. Lecturers are told, without much evidence, that six minutes is the ideal time for a video explaining a new concept, and four weeks the course duration most likely to hold student attention through to completion.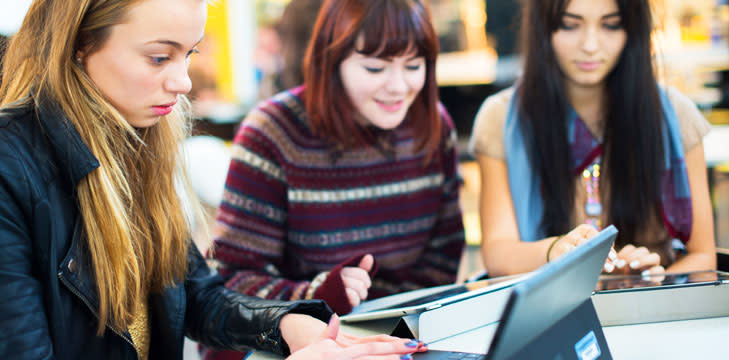 For students, the arrival of online educators provides an alternative to the campus-based public university with its familiar menu of degrees, semesters and academics concerned with garnering time for research.
Phoenix offers a frankly utilitarian narrative: university is not a place for leisurely self-exploration or the slow accumulation of graduate attributes. It is about securing a better- paid job with the lowest student debt possible.
The Australian Idea of a University is published by MUP and is available at all good bookstores. RRP $27.99 or Ebook $12.99.
Banner image: iStock