The international students trying to understand Australia from afar
Remote learning means many international students don't have the opportunity to understand Australia as a country and a culture
Like many places around the world, Australia has shut it borders to control COVID-19, and except for exemptions like Australian citizens returning to the country, the border remains shut.
For international students who were already enrolled at Australian higher education institutions when the pandemic broke out, this means that they have the option to continue their studies from a distance until the borders open up again.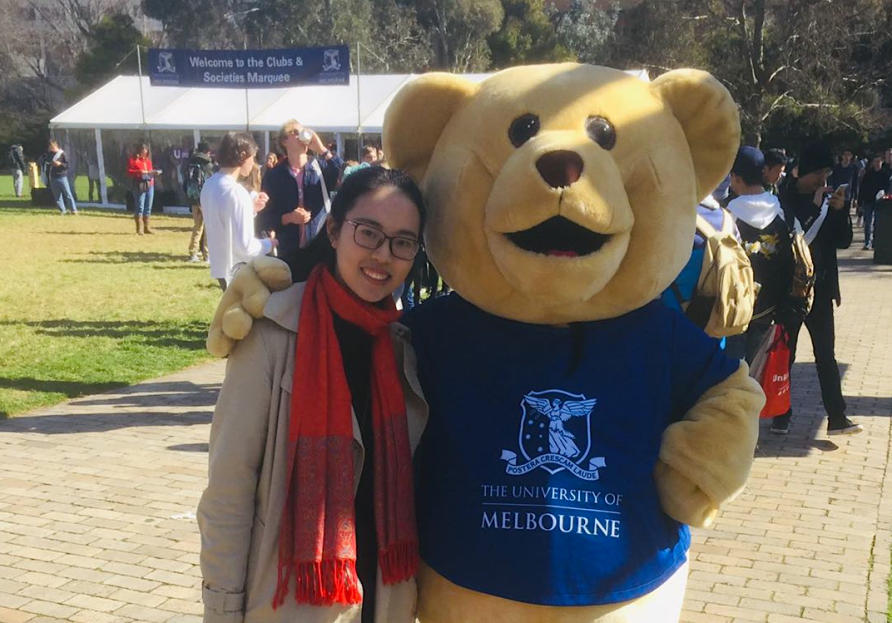 As an international student myself – lucky enough to already be in Australia when the borders closed in February 2020 – I feel for those students as it prevents them from a key part of the experience of being an international student: the opportunity to build an actual understanding of Australia as a country and a culture.
One of the prevailing wisdoms of the globalised digital era is that the internet enables people to 'experience' the world without having to travel to places physically.
In the case of international students, this is true to some extent, as international students like me already knew much about Australia before we arrived here.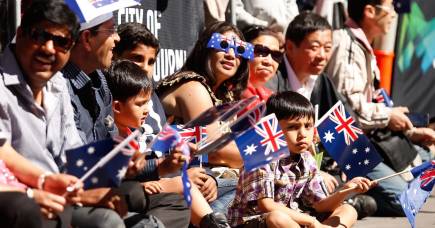 We already knew about Australia's iconic wildlife like kangaroos and koalas, we knew a little bit about the industry profile of the country and Australian news regularly popped up in our international news channels.
However, my conversations with nine Chinese international students last year, as a part of my Honours research project, highlights the importance of knowing Australia through lived experiences.
These can be academic-related, like chatting with lecturers during office hours, or more casual like catching up with friends in a café or exploring lovely restaurants in the city.
I was particularly struck by one account of a student who told me that during the weekends, he always went to an outer suburb with his then-flatmate to attend local markets and taste local life.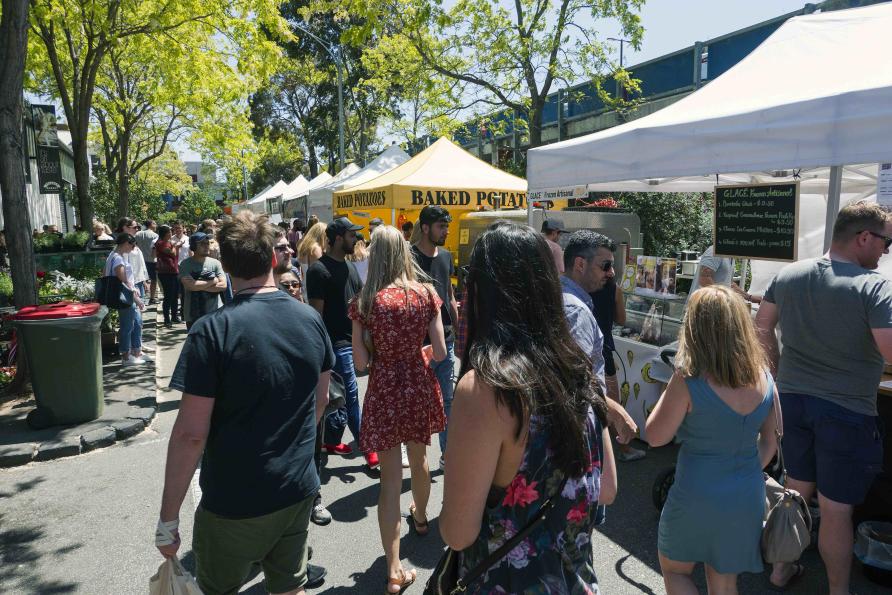 These experiences made a big impression on him and have given him an authentic understanding of Australian society.
The information on the internet can be superficial sometimes, and always fails to reflect a more intangible and diverse side of the Australian life.
Although they are identified as international students of Australian universities, these students who are now forced to experience Australia remotely will miss out on gaining a more complete understanding of Australian society because of their lack of personal experiences.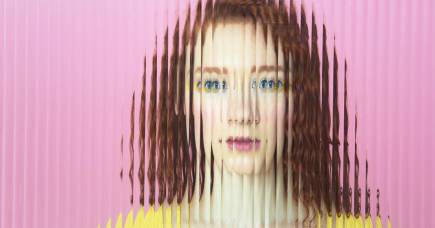 A friend of mine is in exactly this situation, having to attend her Australian university classes on Zoom from China.
She tells me she constantly feels lost because she is trying to understand the Australian society from afar.
While she can look for relevant information online, it's still different from experiencing Melbourne during lockdown by walking along its empty streets past shut-down restaurants.
International students don't just come to Australia to attend higher education courses and acquire subject knowledge, they come because they want to know Australia – its social ethos, culture and its people.
It has long been thought that an internationalised education will enhance students' inter-cultural competence.
They learn to respect different cultures, to effectively communicate with peers from diverse backgrounds and to behave in culturally appropriate ways.
Just as it is important for Australian students to have inter-cultural competencies, so too do students in other countries; being geographically isolated from Australia is a major hurdle for gaining a more comprehensive understanding of what is happening in the country.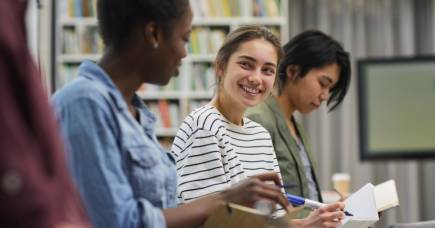 For example, in the early phase of the COVID-19 outbreak in Victoria, several racial attacks were reported in the media, which can give people from other countries a superficial impression of of racism in Australia.
However, these incidents only reflect a part of the Australian society, and international students like me who have spent many years living in Australia, know these incidents don't represent broader Australia.
My local Australian friends are warm, welcoming and supportive. However, how can such a message be delivered to international students who have limited lived experiences or who have not even been here yet?
It's clearly not enough to state on social media that "Australia is welcoming and open" – people have to experience that for themselves.
Granted, it's reckless to advocate for opening Australia's international border too soon.
This then is a challenge for both international students and universities to figure out – how can both parties work together to create a visual campus telling enough Australian stories?
In this way we can try to ameliorate the isolation of international students forced to study remotely and give students who have yet to come here a more real sense of Australia beyond kangaroos and koalas.
Banner: Getty Images