The modern women of Australian ballet
Revisiting ballets created by pioneering Australian women can inspire the next generation of female choreographers
It's a Saturday night in Melbourne in the 1950s and you're on your way to see some ground-breaking modern theatre. Where are you going? To a ballet created by a woman.
Many women, and in particular Australian women, were making interesting and modern work at this time and four stood out. They were Louise Lightfoot, Joanna Priest, Laurel Martyn and Valrene Tweedie.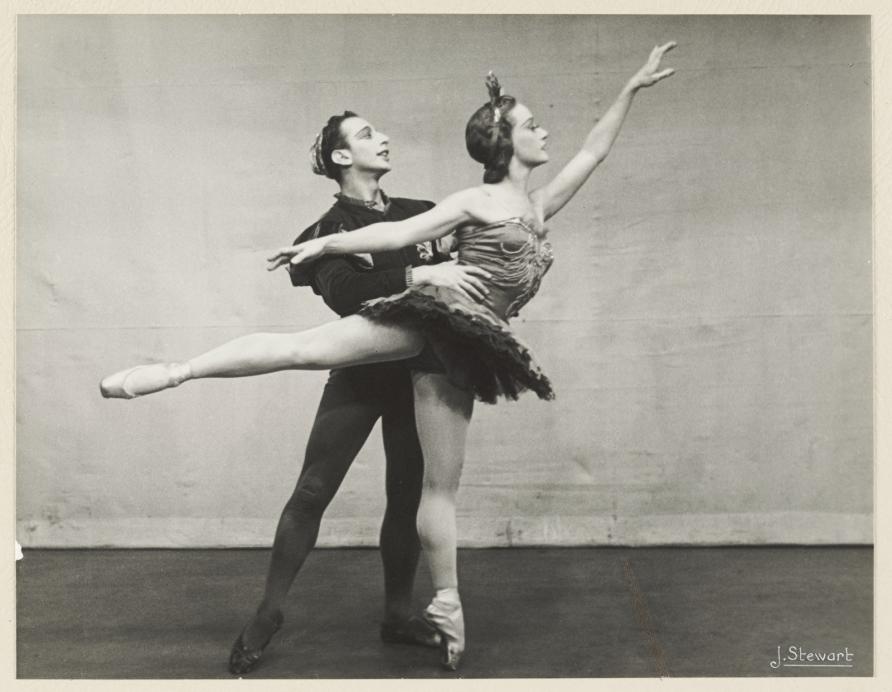 You might see Martyn's Voyageur, a ballet with original Australian music and modern design, with movement that blends ballet and Central European expressionism, and a story exploring the lives of Australian migratory birds.
Or maybe you'll see the first classical Indian dancer ever to appear in Australia - brought here by Lightfoot, an Australian ballet dancer, teacher and choreographer turned impresario.
Or perhaps you're taking in Tweedie's Wakooka, a ballet set on an Australian sheep station with homegrown music and set designs, a mix of ballet, Broadway and blokey banter featuring different archetypes of modern Australian women.
Or The Listeners, by Priest, a Freudian ballet exploring the machinations of love where the room on stage represents the lead character's psyche, and the dancers, his memories.
These four women ballet choreographers were cultural leaders and created radical, modern works. In our era of #metoo and #knowmyname, it's time for a cultural remembering that reinstates them in our history because the stories we tell about ourselves are so important to who we are and who we can become.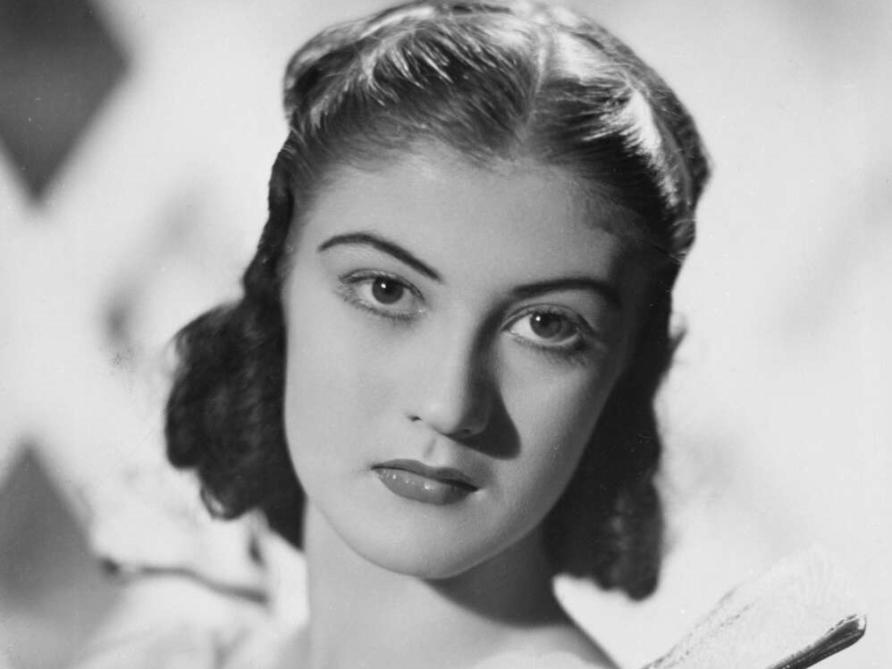 I started my research curious about the ballet created in the 1930s, 40s and 50s Australia – a time of great creativity and nationalism.
Our 'official' ballet history tells us that the key events around this time were the visits of Anna Pavlova, the most famous ballerina in the world and her company; several Ballet Russes tours, as well as the formation of two national ballet companies, Borovansky Australian Ballet Company in 1940, and The Australian Ballet in 1963.
But there was so much more going on.
Although different in many ways and working independently of each other, these four women – Lightfoot, Priest, Martyn and Tweedie – had a lot in common.
They were all dancers, teachers, choreographers and company directors. They were all-embracing modernism in form and in content. And they were searching for an Australian style of ballet.
But these were just symptoms of something other, and I have come to realise what was at the heart of their resemblance – they were all modern women.
In the mid-1900s, the modern woman was defined by three key features: the option to avoid maternity, the ability to work and the capacity to travel.
These women worked throughout their lives in multiple roles and didn't have children (Priest was the exception).
But travel is the key and these women travelled. To London, Paris, Tokyo, New York, Mumbai, Buenos Aires, Havana, and everywhere in between. On steamships, trains and Greyhound buses.
And travel enabled them to learn from the world's best dance teachers and encounter new cultures and ideas, to engage with a cosmopolitan modern world.
And they brought back what they learnt to Australia.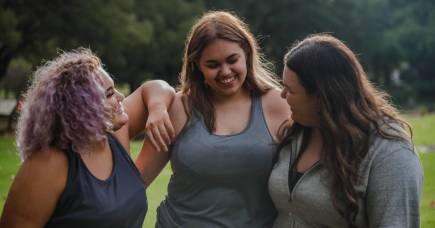 Their legacies are distinct but all are important.
Lightfoot was integral to establishing relationships between India and Australia through cultural exchange. She published extensively and was a key figure in India encouraging women to take up classical dance.
Priest created a ballet empire in Adelaide and by 1957 her students numbered more than 1000. She also became one of the pioneers of children's television in Australia.
Martyn was prolific in her creativity, choreographing 35 original ballets and directing the Ballet Guild, which later became Ballet Victoria. She was with Ballet Victoria for more than 30 years – setting up dozens of schools across the state. She also published two books on her original dance teaching methods.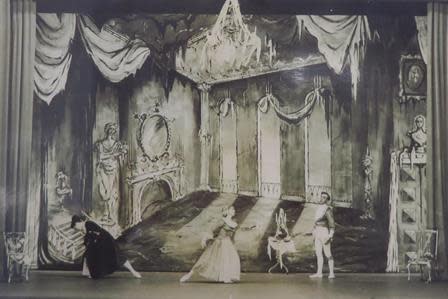 Tweedie, as well as choreographing extensively for stage and television, set up Australia's largest choreographic organisation, Ballet Australia, to encourage the next generations of Australian choreographers.
Choreographers are the storytellers of the dance world – the voice – and as a culture, we now recognise that it's detrimental to us to hear only one kind of voice. We acknowledge the importance of diversity.
When we consider that the vast majority of those who do ballet are girls and women, how can it still be that so few become choreographers?
In an act of cultural remembering, my research aims to reintroduce these women as ballet ancestors to encourage a new generation of women ballet choreographers, by telling their stories and re-enacting their works.
But beyond that, as a society at large, isn't it time we knew these women and acknowledged them as cultural leaders with pride?
Banner: Laurel Martyn warming up in her dressing room, 1944. Photo: National Library of Australia.