The particles making building cladding fire-safe
Inspired by the insulation on a humble electrical cable, researchers and industry have found that tiny ceramic particles can make plastic-backed cladding fire-safe
How do you make a light-weight cladding material that doesn't catch fire?
It's a question the building industry globally is wrestling with in the wake of the 2017 Grenfell Tower blaze in London, that cost the lives of 72 people.
But according to University of Melbourne research, the answer is under your desk in the plastic insulation around the electrical cable powering your computer.
The cladding on the Grenfell Tower was a widely-used, plastic-backed aluminium that is being blamed for how quickly the fire spread, as the polyethylene core melted and then combusted.
Various building codes have since tightened up on the use of combustible cladding, and bans on cladding comprised of greater than 30 per cent polyethylene have recently been introduced in two Australian states - New South Wales and Victoria.
The new codes make it virtually impossible for any plastic-backed cladding to pass combustion tests, leaving the industry facing much higher cladding costs. Cladding typically accounts for 10 to 30 percent of a high-rise building's total costs.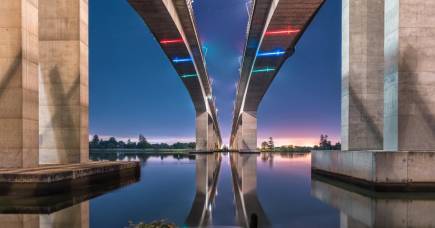 Cladding is preferably light weight; the secret is to use organic (carbon-based) composite materials like plastic, but organic materials by their nature are combustible. Non-combustible materials like steel, ceramic tiles or concrete are much heavier and involve significantly higher material and installation costs.
So, when construction materials company Envirosip approached Dr Kate Nguyen, research leader at the University of Melbourne's Innovative Fire Engineering Group, to develop a cost-effective, non-combustible, light-weight cladding material - her first thought was that it was impossible.
Almost impossible.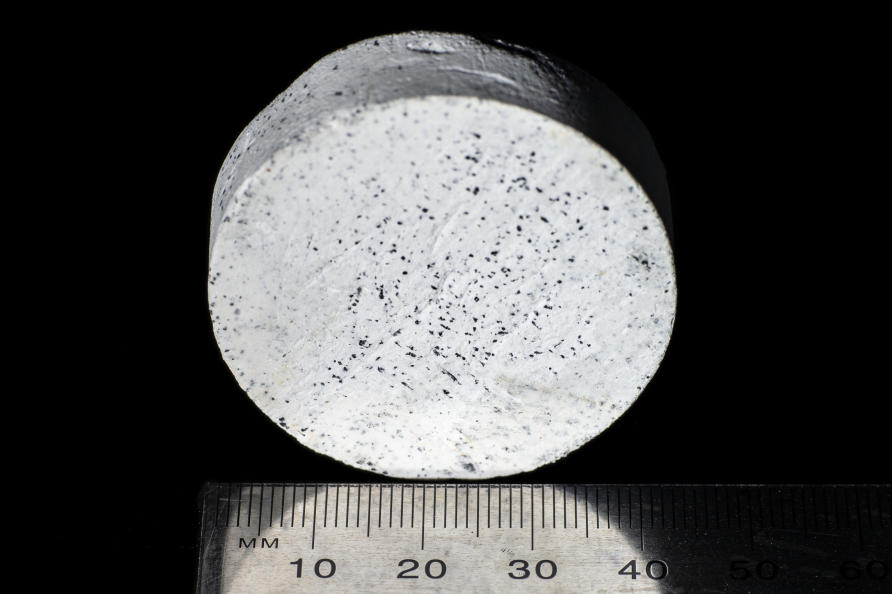 Dr Nguyen had already done some research showing that when particles of clay and ceramic resin are incorporated inside a plastic composite they can effectively stop the material from combusting. But, she says, the high costs involved currently makes the technology impractical.
Instead, she went searching for ideas in the research literature and it was here she discovered that the answer might be in the way electrical cables are insulated.
"Instead of using the ceramic resin that I'd been looking at, the plastic insulation around electrical cables uses tiny ceramic particles that effectively do the same thing," says Dr Nguyen.
"At high temperatures, the ceramic particles activate and chemically interact with each other, forming and spreading a heat-resistant network through the material."
Of course, cladding needs to be able to withstand much higher temperatures than the insulation around electrical copper wires – 750°C to be exact. But, in cooperation with Envirosip and a third-party chemical company, Dr Nguyen began experimenting with different ceramic particles at the University's own testing furnace at Creswick, north west of Melbourne.
After several false starts, Dr Nguyen and her partners came up with a formulated material that passed the test.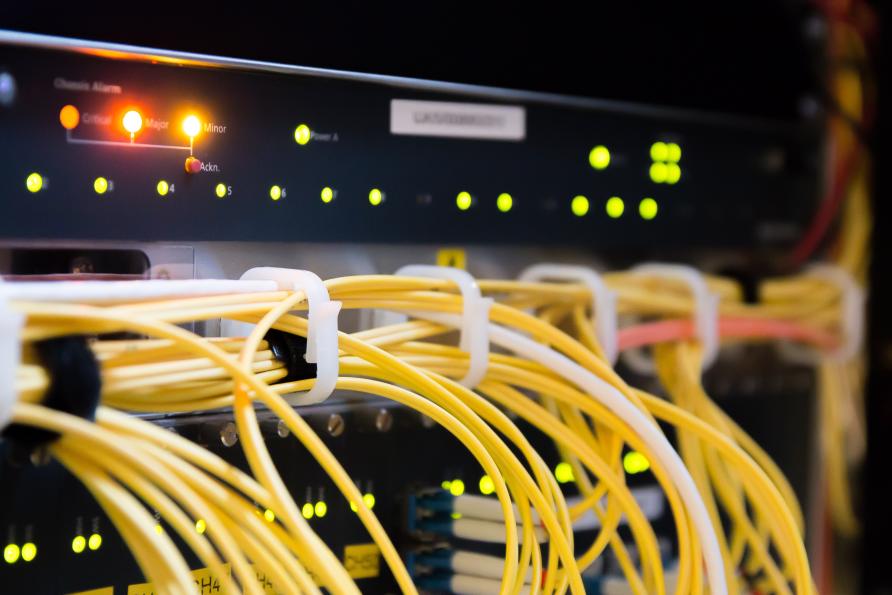 "When it passed I was excited, of course, but I immediately started panicking because I knew it might just be a mistake – independent testing sites are required to test materials at least five times before they can be approved.
"But even after it passed the fifth test I still couldn't quite believe it, so I turned to my research assistant and said we'd better do a sixth one just to be sure."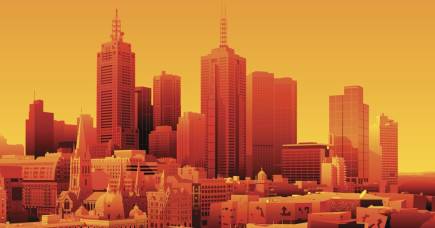 She needn't have bothered.
An independent testing facility approved by the National Association of Testing Authorities later came up with exactly the same results. The product not only achieved the Australian combustibility standard AS1530.1:1994 (R2016), but also the more exacting ISO1182:2010 standard that is used internationally.
"I was really nervous because when I arrived they kept telling me about all the times they'd had samples fail. But when we passed the first test I knew we had something that would work – it was a great feeling."
The material itself is light weight and feels like a compressed-powder. A pale grey colour, the tiny ceramic particles appear as dark specks. At high temperatures these particles blend with the rest of the material, turning it a dark grey and rendering it non-combustible.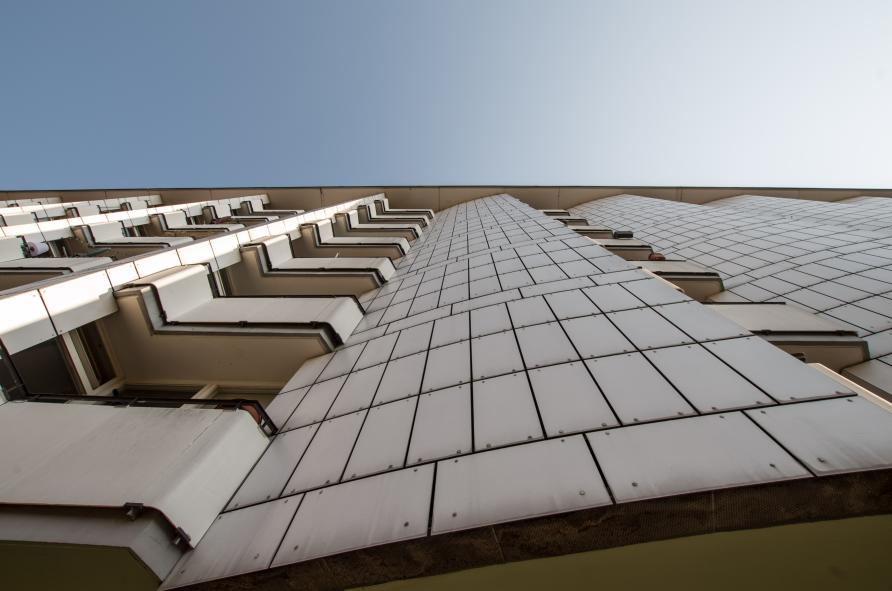 The research team is working further on a sprayable form of the material as a non-combustible membrane.
Envirosip and the University of Melbourne will now work to commericalise the development work, which has been carried out as part of the Australian Research Council's Centre for Advanced Manufacturing of Prefabricated Housing.
"When you are doing research, not all ideas will become successful. To go from success to commercialisation is another big step as well, but we believe we have developed something special that will be significant for the industry."
Dr Nguyen presented her research at the Fire Safety and Cladding conference in Sydney on 20 November, 2018.
Banner Image: Sarah Fisher, University of Melbourne