Understanding the diversity of Australia's LGBTQI+ community
To understand the issues that impact people within our LGBTQI+ community, many of us need to acknowledge our own position of privilege
In December 2017, after a long and fraught process, same-sex marriage became legal in Australia.
It was a time to celebrate. Marriage equality legislation removed one of the longstanding barriers that had prevented same-sex couples from fully participating within society.
However, marriage equality is only part of the conversation. It doesn't solve the problem of homophobic attacks or eradicate sexual racism; it doesn't address the increased levels of poverty within the LGBTQI+ community or mean that anti-trans discourse disappears.
So, how can we begin to address some of these ongoing issues?
Dr Claire Maree is an Associate Professor and Reader at the Asia Institute. Her research examines the ways in which sexuality and gender identity impact on people's sense of belonging.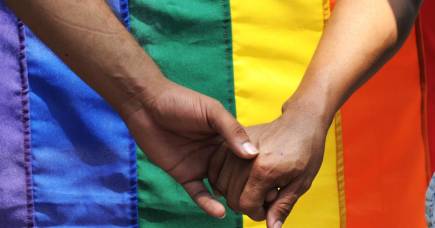 Dr Maree says that before we can start to address the issues that impact on people within the LGBTQI+ community we need to better understand the barriers that still exist for people. And in order to do this, she says it's important that we acknowledge our own position of privilege.
"Not being aware of struggles comes from a very privileged position of not having to be aware of those struggles," she says.
"If you can begin to unpack your own experience then I think it leads you to developing a greater understanding."
It's also important to recognise that there are many different factors that affect people's sense of identity and belonging. A person's ethnicity, economic status and mobility all play a significant part in influencing how they are able to participate in society.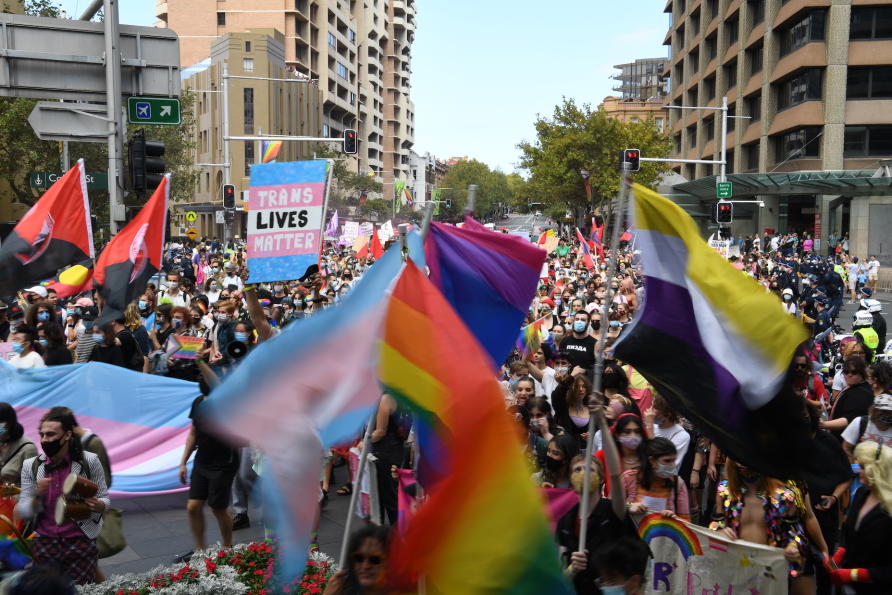 The poverty barrier
One issue that continues to disproportionately affect the LGBTQI+ community is poverty. And Dr Maree says there's a multitude of reasons why we continue to see increased levels of economic hardship.
"The poverty issue is tied into the historical trajectory of where, for example trans people, were and are able to work, and how and where they can feel safe and able to work.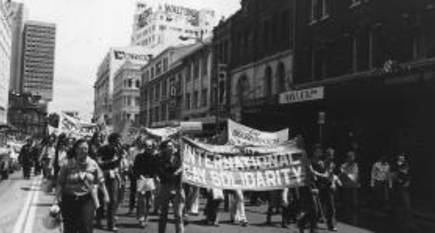 "It also ties into education, to where youth feel they are able to access education and feel comfortable and able to express themselves without fear of discrimination or violence in schools," says Dr Maree.
And the fear of discrimination isn't just confined to institutional settings.
Many young people within the LGBTQI+ community also face discrimination or violence within the home and, in some cases, they can be left with no choice but to leave their home.
"It also taps into the home, whether youth are able to remain in the home or whether they are faced with interpersonal relationships that break down once they disclose any non-normative sexuality or gender identity".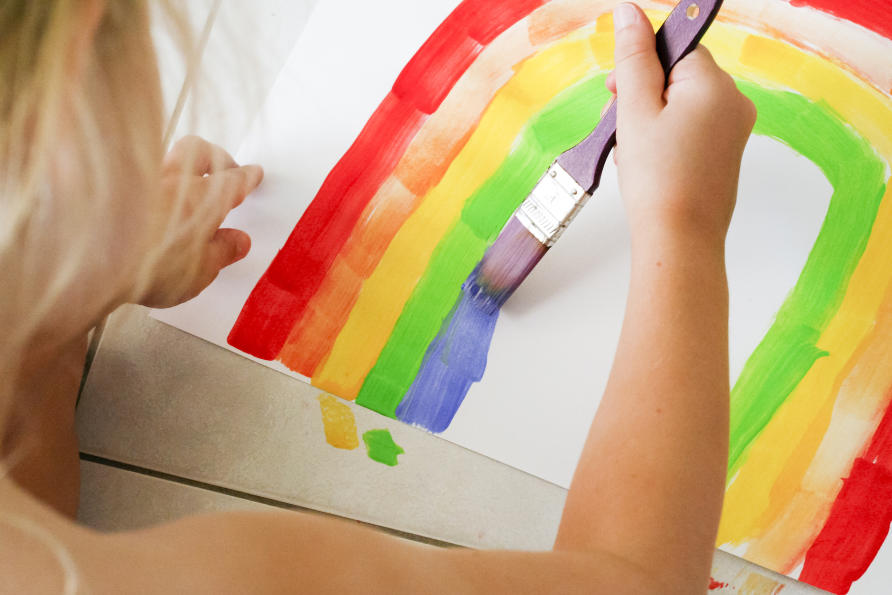 Whether it's fear of discrimination in the classroom, relationship breakdown or where someone feels safe to work, these are very real barriers that continue to prevent people from reaching their full potential and perpetuate poverty.
Understanding sexual racism
There are also some difficult conversations that need to be had within the LGBTQI+ community on issues such as sexual racism.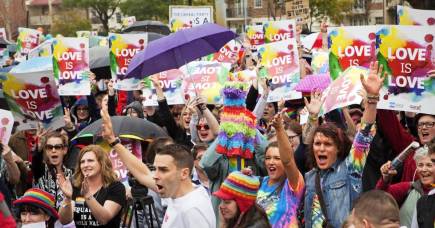 With one in every 10 Australians having been born in Asia, Dr Maree says that we have to start recognising and addressing the cultural stereotypes that pervade society, including within the LGBTQI+ community.
"So we've got the stereotype of the really nerdy Asian guy and the stereotype of the hypersexual Asian woman, or the dragon lady and those stereotypes function in really perverse and contradictory ways," Dr Maree says.
Part of the complexity of addressing issues affecting the LGBTQI+ community is that identity categories are all about inclusion and exclusion – who belongs to this community and who does not.
And because of this, Dr Maree says, we have to constantly question ourselves.
"For whom is this space perhaps not-so-safe and how are we facilitating that fear. What small things can we do, because it's often micro-aggressions, the look on someone's face, or something they say off the cuff to you, which is full of stereotypes and full of meaning, but it can be quite flippant."
While a comment may be intended as light hearted, for the person on the receiving end, those words may cut deep. The constant exposure to micro-aggressions and racial stereotypes can lead to people feeling excluded.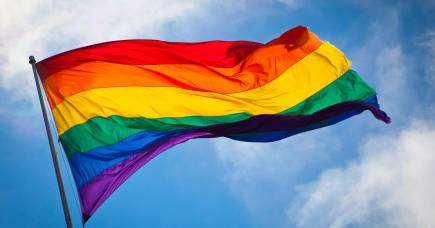 By thinking more about how our words might do harm and recognising how someone might experience a space differently, Dr Maree says we can start to make spaces safer for everyone.
"It's a bit idealistic but it can also lead us to reflecting on patterns of interactions, or how a space is developed."
What it comes down to is recognising the diversity of people and experiences within the LGBTQI+ community.
If we can draw more voices into the conversation to help us better understand how factors such as race, economic status, mobility and cultural background all contribute to the way people experience discrimination then maybe we can start to smash down some more of those barriers.
Banner: Photox/Canberra Photography Services