Using engineering to (em)power others
Stella Ulm, driven by a passion for making a meaningful impact, embarked on an eventful journey from economics to mechanical engineering
I grew up in Sydney and moved to Melbourne six years ago on the advice of my parents: "You're 17 now, time to leave the nest." Okay – they weren't that mean, but they both went interstate for uni when they left school, so they wanted me to experience that same independence.
I initially pursued a Bachelor of Commerce degree at the University of Melbourne because of my interest in economics, but in a cliché shower-epiphany moment, I decided I was going to switch my degree to a Bachelor of Science and delve into a field where I could embody my inner nerd.
Then began a series of changes. I started with commerce, jumped to mathematical physics, changed again to do bioengineering and, finally, landed on mechanical engineering.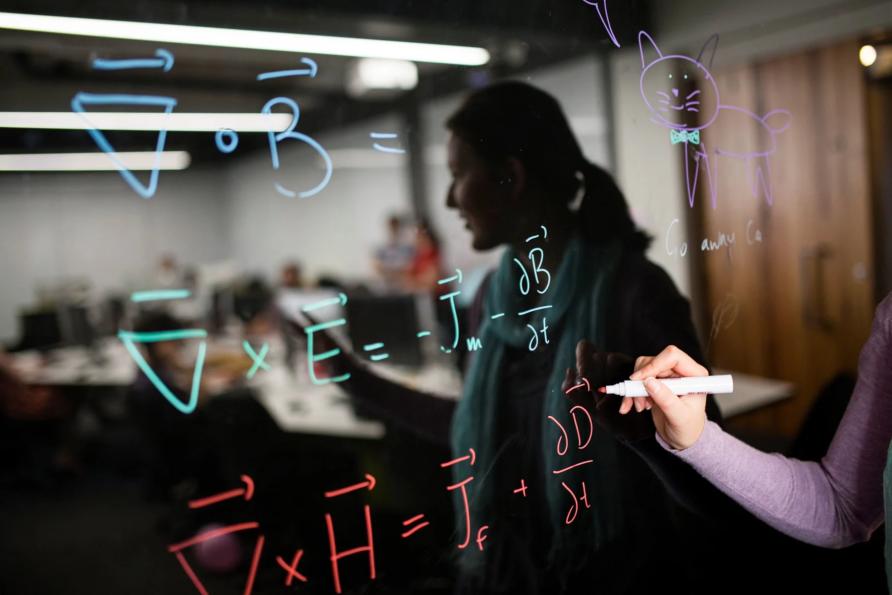 Surprisingly, my interest in business remained and I became keen to investigate how technical solutions could be both commercially feasible and beneficial to society. I explored this further in my internships and professional experiences, from helping develop hearing aids to working on exoskeletons.
I did my first summer internship at Cochlear, a well-known hearing device manufacturer, and it was there that I discovered the emotional impact that engineering could have on people's lives. I then pivoted to learn about asset management at Palisade and KPMG. These asset management firms demonstrated how huge infrastructure projects require consistent maintenance and thorough risk management assessments to ensure they're sustainable and safe.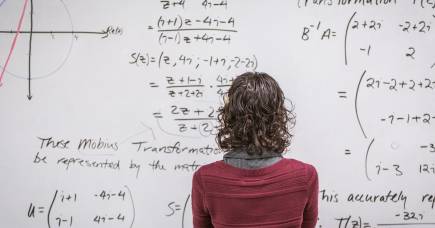 Most recently, I worked at Nutromics, a medical start-up in Brunswick, helping me understand how challenging it is to take a medical device to market. Through the collection of these experiences, I have realised, first-hand, the power that engineering can have on the end users' ability, lifestyle and health.
The desire to have a human impact in my career was largely influenced by my parents. Both my Mum and Dad are involved in media and documentary making, which demonstrates the value of storytelling in learning how to connect with people.
Dad always told me: "Whatever you end up doing – be it a lawyer, producer or engineer – help people." I've tried to use his storytelling skills in my academic and professional endeavour to help me express ideas, inspire people and positively influence others.
A passion for human-centred design naturally steered me towards pursuing biomedical engineering projects. So, it was a pivotal moment when I joined the Advanced Lower Extremity Exoskeleton (ALEX Project) – a University of Melbourne-led initiative that aims to design a physical aid for paraplegia. I persuaded my masters project supervisor to let me join the team and with that we embarked on a challenging project to improve the user experience for individuals with lower-body paraplegia.
After a few all-nighters and project re-scoping, we successfully designed a test rig to address common exoskeleton issues, like pressure points and elements that lead to bruising. Despite the ups and downs, our work was recognised when we successfully pitched our product at the Endeavour Exhibition and won awards for our user-centred design and our impactful social media marketing strategy.
As my university experience comes to an end, I feel a sense of relief after dedicating myself to my degree and university societies. I also discovered the importance of work-life balance – I used to put so much emphasis on grades and I would only focus on academic accomplishments. However, a career advisor helped me understand that defining my self-worth solely based on grades was harsh and unnecessary.
I took their advice and began prioritising other aspects in life, including extracurricular activities, volunteering and personal interests. While this led to some grade fluctuations and occasional burnout as I tried to find the right balance, it ultimately enriched my life and allowed me to become a more well-rounded, balanced person.
Now, as I enter application rounds for graduate positions, my determination to make a difference fuels my aspirations. I have my sights set on getting into medtech, where I hope to contribute to the development of devices that positively impact people's lives, be it through Cochlear hearing aids or Resmed's respirator systems.
Before I settle into a long and exciting career though, another adventure is approaching. I have bought a one-way ticket to Costa Rica and am planning a six-month backpacking trip across South America. I am super excited to dance salsa in Cuba, explore the Galapagos Islands of Ecuador and practice my Duolingo Spanish in the real world.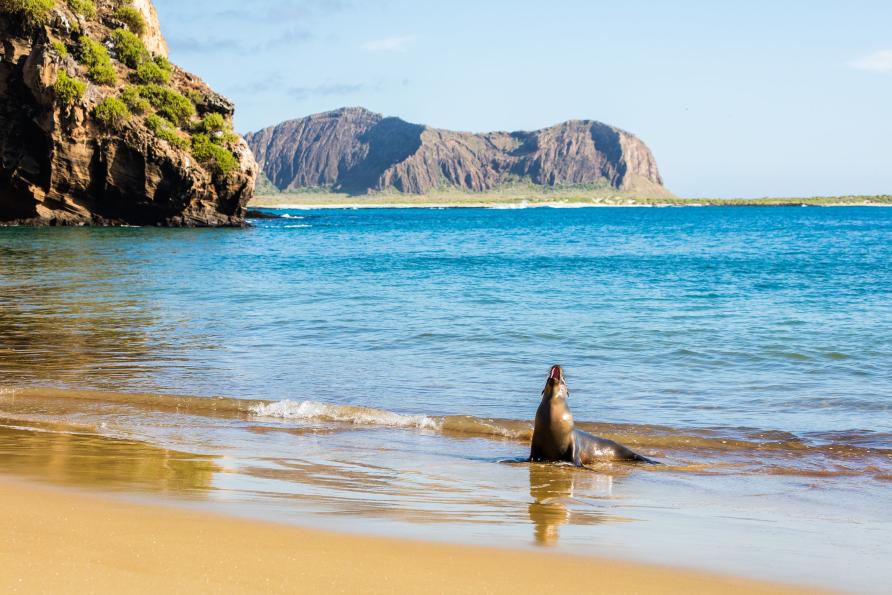 Reflecting on my journey so far, I realise the importance of embracing different passions, nurturing a well-rounded life and finding joy in the present moment. The values instilled in me by my parents still resonate, with them encouraging me to use my education to make society a better place.
Whether through engineering, producing documentaries or any other pursuit, I am convinced that there is always a way you can use your skills to help others, whatever career path you choose.
With a thirst for adventure, a love for learning and a passion for improving lives, I'm ready for the next step, excited to embrace the challenges and opportunities that lie ahead.
– As told to Megan van Vegten
Banner: Getty Images