Warning on struggle street
The HILDA Survey 2019 shows Australia is still a land of opportunity, but poverty is on the rise and income classes are becoming more entrenched – which isn't good for equality
Poverty rates in Australia have started rising after years of decline, as a flatlining economy starts to bite the least well off.

While the rise in poverty rates is relatively small, the annual HILDA Survey of Australian households shows it has risen in both 2016 and 2017, raising concerns of an emerging trend.
"Up until around 2012, poverty rates had been declining, but since then rates have steadied and poverty may be starting to rise again," says HILDA Survey leader Professor Roger Wilkins at the University of Melbourne's Melbourne Institute.
"We would certainly be concerned if the slight uptick in poverty rates we are seeing becomes a trend and we start to undo the progress we've made over the last decade and a half," he says.
HILDA shows that relative poverty in Australia, measured as disposable incomes that are less than half the national median income, or equivalent to earning less than $A23,938 a year in 2017, rose from 9.4 per cent in 2016 to 10.4 per cent in 2017.
The rate had previously being falling steadily from 12.4 per cent in 2001.
More concerning is that the "anchored" rate of poverty has risen two years running from 3.6 per cent in 2015 to now just below four per cent. Anchored poverty is a better measure of absolute poverty as it is based on the actual purchasing power of someone's disposable income, based on the relative poverty threshold in 2001 and kept constant over time.
In 2017, the anchored poverty threshold was just $A18,595 a year.
And HILDA shows that whether you are single or in a couple has a big influence of the likelihood of being poor. Single parent households are particularly exposed to poverty, experiencing a relative poverty rate ranging from 16 to 20 per cent since 2001.
The lowest poverty rates are experienced by coupled households, with or without children, where the long-term relative poverty rate is just five per cent – half the average rate.
Professor Wilkins says the slight increases in poverty rates shows that poverty is closely tied to the broader economic health of the Australian economy.
As Australian incomes rose during the mining boom, so too did the incomes of poor Australians. He says this was because of a combination of factors, including growth in jobs, increases in family benefits and the tying of pensions to average wage growth.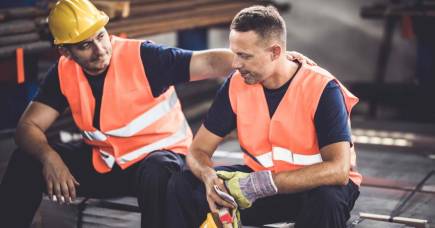 However, incomes in Australia have been flatlining since 2009, and some government benefits have been effectively cut in real terms, largely by tightening eligibility criteria and incomes tests and changing indexation rates.
Professor Wilkins says the rise in poverty rates should strengthen the argument for an increase in support for low-income families.
It also reinforces the case he says for a long overdue rise in income support for the jobless – the Newstart Allowance. The allowance currently amounts to $A555.70 every two weeks for singles with no children, equivalent to less than $A15,000 a year.
"There has been no real increase in Newstart since 1994 and that has been a point of disquiet for many in the community who see it as an injustice," says Professor Wilkins.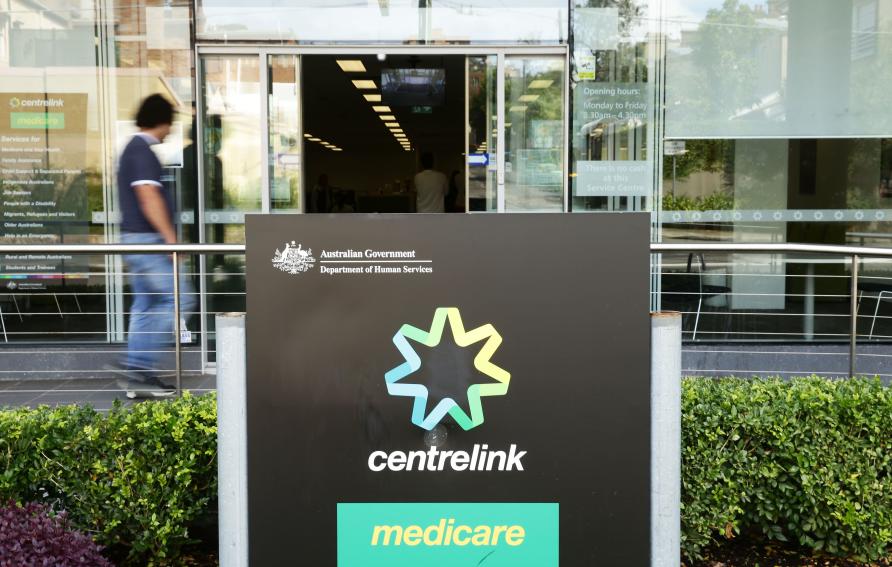 HILDA shows that about 10 per cent of Australian households are reliant on government welfare, defined as sourcing more than half their income from government support, a figure that is little changed from previous years.
Overall, the HILDA data suggests that levels of inequality in Australia have been steady going back to 2001, and that Australia remains a society with strong opportunities for people to improve their circumstances.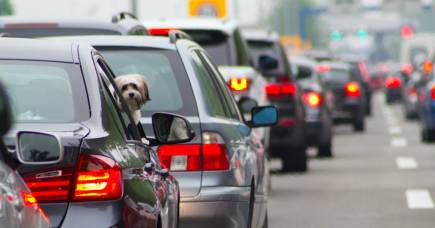 But Professor Wilkins said there are also emerging signs that people are becoming slightly more entrenched in their income classes. And this, he says, explains why a longer-term measure of inequality (as measured on five-year income rather than one-year income) actually shows inequality trending higher over the period 2001 to 2017
"This isn't a good development for people with low incomes, since they are more likely to have persistently low incomes," says Professor Wilkins.
For example, the chances of someone in the lowest income bracket staying in that bracket over five years has increased from 60 per cent to nearly 62 per cent, while the chances of someone in the highest earning bracket staying in that bracket has increased from 55 per cent to nearly 59 per cent.
But on the plus side, HILDA shows that most children of low-income parents are likely to be in a higher income bracket by the time they reach their early thirties.
Almost two-thirds of children whose parents have the lowest 20 per cent of incomes, will be in a higher income bracket in adulthood, and 10 per cent will be among the top 20 per cent of earners.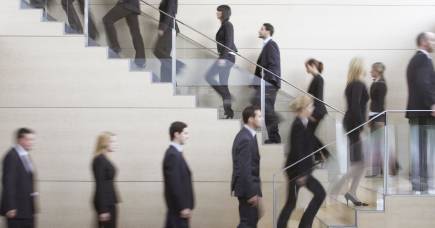 The story is virtually the same for children of the highest income earners.
Almost a third will end up also being among the top 20 per cent of earners, and just under 10 per cent will end among the lowest earners, but the majority will end up somewhere in between.
For the middle 60 per cent of income earners, their children have about a largely equal chance of being in any one of the five income brackets by the time they reach their 30s.
"While there is some income stickiness emerging, HILDA suggests that Australia is still a place of opportunity, and that your economic fortunes as a child by no means completely dictate your economic fortunes as an adult," says Professor Wilkins.
Banner: Shutterstock