We need to keep talking about miscarriage
Bereavement leave for miscarriage is welcome but more work is needed to better support people through their grief
Miscarriage affects thousands of Australian women and their partners each year, leaving grief and heartbreak in its wake.

Miscarriage occurs in at least 15 per cent of confirmed pregnancies – however the actual rate is likely much higher with some research showing rates more than double that – leaving those affected often feeling alone, isolated and thinking that few around them understand or even want to acknowledge their loss.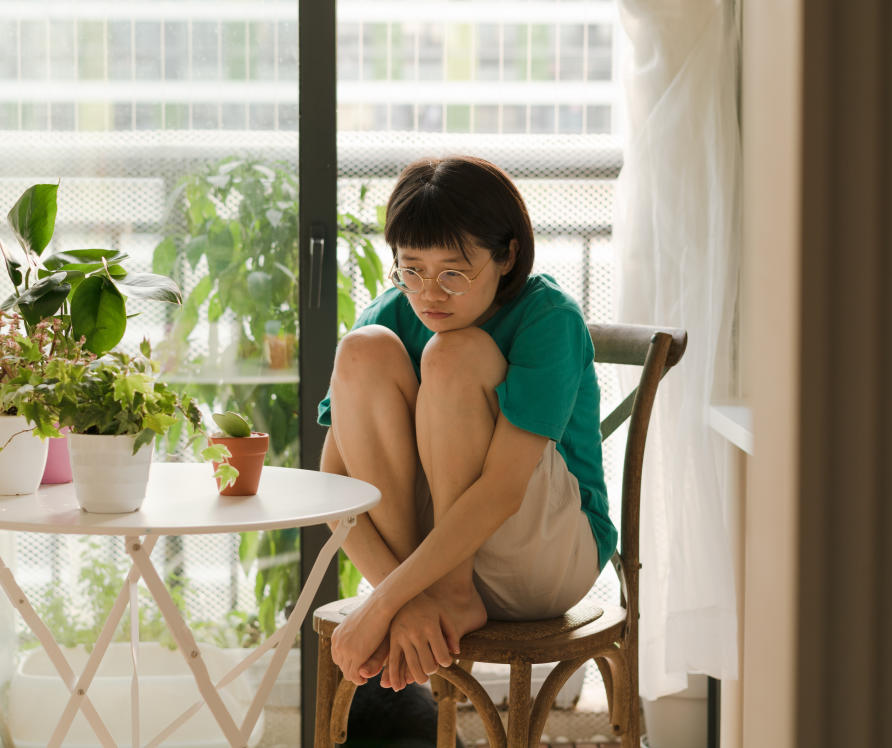 "(Miscarriage) should be something that we are talking about and we are talking about all the time. And I think if we talk about it all the time, when it does happen, you won't feel so alone".
This is what one woman told us as part of our research on the experiences of support of women affected by miscarriage, soon to be published in the Australian Journal of Primary Health.
Up to 50 per cent of women experience clinically significant levels of anxiety and depression following miscarriage. And this is both in the immediate aftermath, and possibly into future pregnancies, or even years to come.
Pregnancy and Infant Loss Remembrance Day on the 15th October is a yearly opportunity to reflect on our progress. It's more important than ever to reflect on the work and gains that have been made over the past year to improve miscarriage support.
So where are we now?
In June this year, the Federal Government passed legislation giving women and partners the right to two days paid leave after a pregnancy loss before 20 weeks. This is thanks in large part due to the tireless campaigning over the past three years by The Pink Elephants Support Network, with the support of Federal Attorney General Michaelia Cash and Julian Simmonds MP.
This is a significant step forward and follows in the steps of other countries like New Zealand who have also recently legislated three days of bereavement leave for miscarriage.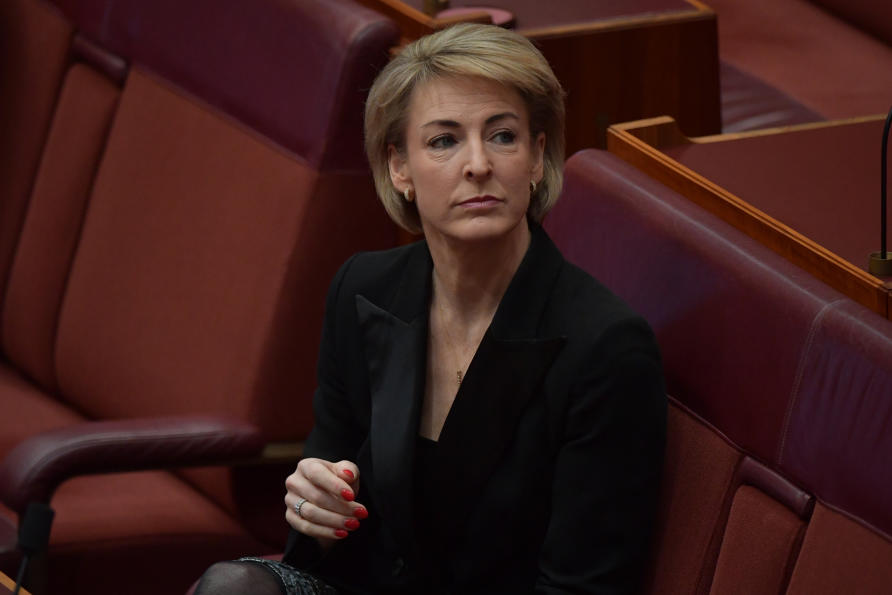 It is an acknowledgement that the loss is real and needs to be recognised.
Hopefully this will help to change the silence and stigma that surrounds miscarriage, both in workplaces and more broadly. It should open up much-needed conversations around how we can better support those affected.
As another study participant told us:
"I was afraid that other people would think that I was making a fuss over something small, that they would perceive a loss at five weeks as not very impactful... It took me quite a while to legitimise my own grief".
The legislation encourages employers to do better. New South Wales public sector employees are now entitled to up to five days leave, while big businesses like Zip, Westpac and PwC have also announced their own early pregnancy loss leave policies.
Only time will tell how the policy plays out in practice and if women and partners feel comfortable and supported in accessing the leave. It also serves as a push for other businesses to implement change and improve support practices for early pregnancy loss.
Other achievements include Births, Deaths and Marriages Victoria introducing a certificate for miscarriage to formally acknowledge a loss.
But there is still a long road to travel in adequately supporting those affected by miscarriage. Talking about it keeps the topic current and shines a spotlight on the need for more pregnancy loss support.
To keep people talking about miscarriage, women in our recent study suggested public awareness campaigns and increased advertising for support services.
Miscarriage organisations that provide crucial support, like support groups and resources, are doing so without government funding.
Keeping these organisations adequately funded is another way to look after Australian women and their partners.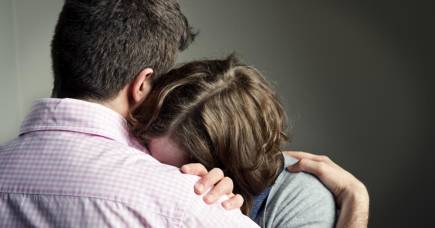 If you have experienced a miscarriage, we are sorry for your loss. There are several support organisations that provide much-needed support and care for women and partners who have experienced pregnancy loss. These include Pink Elephants, Bears of Hope, and SANDS.
SANDS, with the support of the Victoria government, is also hosting a 2021 Victorian Pregnancy and Infant Loss Remembrance Day Virtual Service on October 15.
Dr Jade Bilardi and Professor Meredith Temple-Smith lead Miscarriage Australia, a research program founded in 2015 that aims to investigate how we can best support those affected by miscarriage and the healthcare professionals who care for them. Keep up with their latest updates here.
We would like to acknowledge all participants in our studies for their kindness and generosity in sharing their stories with us, without which this work isn't possible.
Banner: Getty Images