Why the Channel Ten brand will live on
Despite going into voluntary administration, the brand remains strong and is likely to survive the current turmoil
For more than 50 years Channel Ten has been broadcasting into our living rooms, bringing us well-loved shows like Neighbours, MasterChef and The Simpsons.

Last month Ten went into voluntary administration after it couldn't get a guarantee for a $250 million loan. But the network has managed to secure a $30 million funding package so it can keep broadcasting while administrators work on a plan to either sell or recapitalise the business.
It's not the first time the company has come into financial strife – the channel nearly went under in 1970 before launching the ratings hit Young Talent Time. And in 1991 Channel Ten relaunched with its current logo after going into receivership the year before.
Channel Ten shareholders now stand to lose the entire value of their investments, and, understandably, would be feeling pretty pissed.
But what about the network's customers? The consumers of its programs? And how will the brand stack-up against this kind of negative news?
Brands are enduring
Over 100 years ago John Stuart, the then Chairman of Quaker – the company of Quaker Oats fame – pondering the dissolution of the firm, said: "I would be glad to take the brands, trademarks and goodwill and you could have all the bricks and mortar - and I would fare better than you.'' Brands, even at that time, were enduring sources of value.
Some brands we understand to be strong because of what we call 'leading indicators' – things like their relevance to a large portion of the market and their distinctiveness from competing offers. They may not be brands we know very well in Australia, such as Alibaba or Tencent – two rapidly growing Chinese brands – but they have a bright future.
Other brands are measured by what we call 'lagging indicators', such as how widely they are known and the esteem in which they are held. They're brands that may be on the wane, but they still command the respect and attention of the market.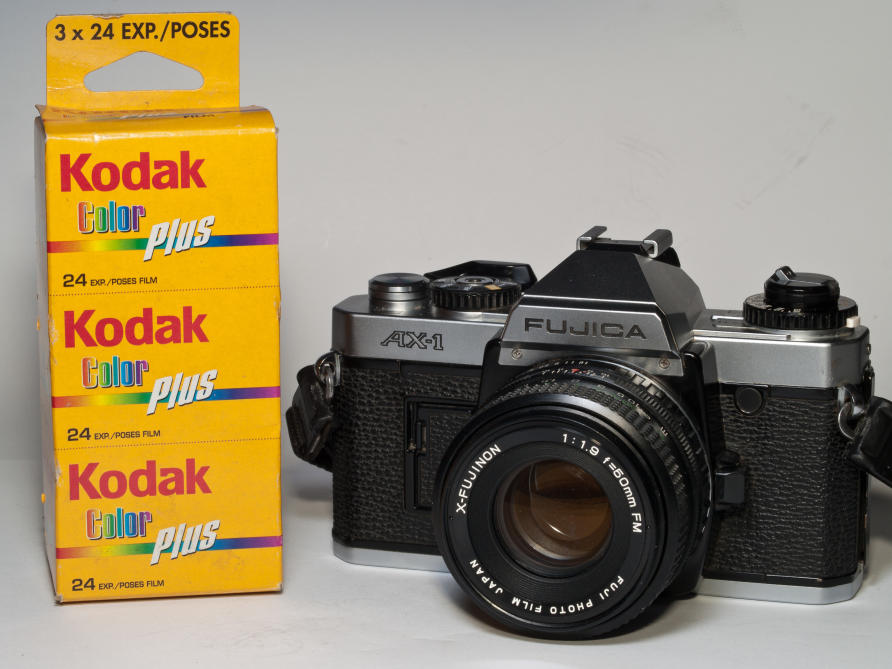 Although Kodak filed for bankruptcy protection in 2012, it is still one of the most recognised brands in the world. So brands can still remain valuable and viable, long after the company has gone bankrupt or broke.
The same would apply for Channel Ten. It is a brand that has been part of the landscape of free-to-air television in Australia for more than half a century. It's held in high regard by many – both investors and consumers. So it's not surprising that they've been given a lifeline to continue trading while in receivership and, indeed, why there are currently two offers on the table to purchase Channel Ten.
There is a lot to love about the brand – there's a lot that's worth saving. The question is, is it worth the cost and ultimately what value will be left in the brand?
Measuring a brand's value
One of the things that makes saving a brand like Channel Ten difficult is that the science and analytics underpinning the value of brands is still somewhat contested and, really, in its infancy. Branding consultancy Interbrand, for example, values the Google brand at $133 billion, while Millward Brown, another consulting firm, values Google at close to double this amount. As a consequence, we've tended to be guided by the prudence and conservatism of accountants who only recognise what a brand is worth after it is sold. Whatever is paid above the book value of a company's assets accountants call 'goodwill', which is normally accounted for by the brand.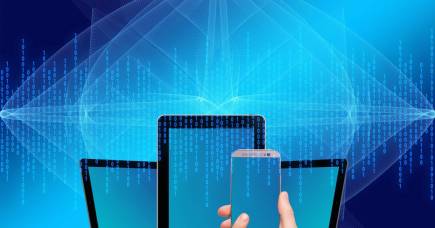 Only accountants can provide a definitive measure of brand value, but the fact that it requires the company to be sold is very troubling. The Coca-Cola company – a 130-year-old firm –has never been sold so the value of the Coke brand is not reflected formally anywhere on its books.
So it's a difficult one for the receivers of Channel Ten. There will be varying opinions of the value of the Channel Ten brand but no certainty over its actual worth.
The fact is we don't have bullet-proof methods for measuring brand value to help make informed decisions about whether Channel Ten should be saved or whether we should let it sink.
Changing media landscape
Free-to-air channels are having to play catch up with a lot of new media changing the landscape, like Netflix and Stan, but are having to play by old regulatory rules. They've got one arm tied behind their back.
Interestingly, free-to-air TV advertising is still growing and its impact far exceeds the impact of digital advertising. TV advertising remains much more impactful than a banner ad, a Tweet or a Facebook like, or any of these combined.
When you have more than a million people watching broadcast news and an ad comes on between the sport and the weather – there are a lot of eyeballs there. You've got a captive and very attentive audience. It's a paradox that these are the channels that investors are running away from.
Time for new strategies
If Channel Ten is rescued, it will have to look at different strategies. Channel Ten has always targeted younger audiences, as opposed to Nine and Seven, which have enjoyed success with the older, baby-boomer crowd.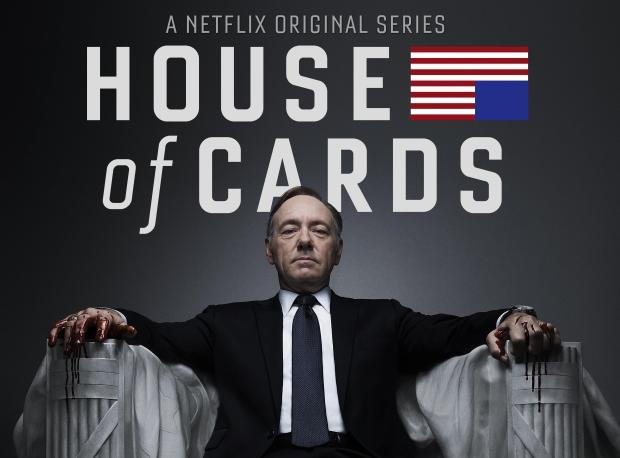 As a company, you need to be refreshing your audience and your market as a brand continually. So I would not suggest for a minute that Channel Ten rushes to the swollen baby boomer market as a free-to-air option.
It needs to stand out from its competitors, and stick to its younger audience - just do it better. I would challenge Channel Ten to think about ways in which they can embrace new media and new channels.
They should consider going head-to-head with the Netflix and Stans of the world, rather than capitulate and try to go head-to-head with Channel Nine and Seven. TV content is in the ascendancy. The thought of A-List Hollywood actors scrambling to do TV was unthinkable a little more than a decade ago. So there are huge opportunities for Channel Ten.
The enduring brand and 'customer immunity'
The Channel Ten brand is not going to end overnight. That's the wonderful thing about brands – they are a remarkably enduring phenomena.
I am working on a paper with colleagues at Imperial College about customers' immunity to negative brand information.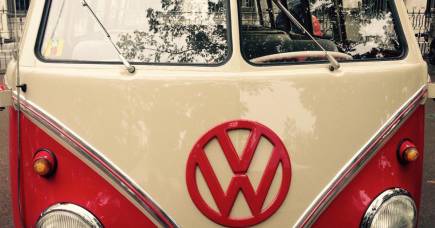 Our research, which is currently under review, shows that customers build an immune response. A brand like Volkswagen – which was caught red handed cheating EPA emissions standards – experienced only a trivial downturn in global sales.
In fact we've shown that some customers actually become defensive of brands that have done bad things and redouble their commitment.
Channel Ten hasn't done anything bad, other than perhaps run itself into the ground. But you're going to find there are some rabidly loyal Channel Ten customers, although they're likely to be more loyal to the programs than the channel itself.
But there will be a remarkably loyal consumer base, waiting with baited breath for Channel Ten's next offering and ready to watch where they go next. The brand won't die.
Banner image: Channel Ten