Adapting to the speed of change
Is emotional resilience a skill that can be taught to help the next generation prepare for the unpredictable workplace of the future?
As automation, globalisation and technological advances dramatically change the nature and availability of work - how do you prepare people for the jobs of the future?
A recent report by the Foundation for Young Australians found that these forces will affect every job by 2030. The report predicts that Australian workers will need more digital and mathematical skills – but they will need to balance this to be better writers and communicators, as well as better problem solvers and critical thinkers.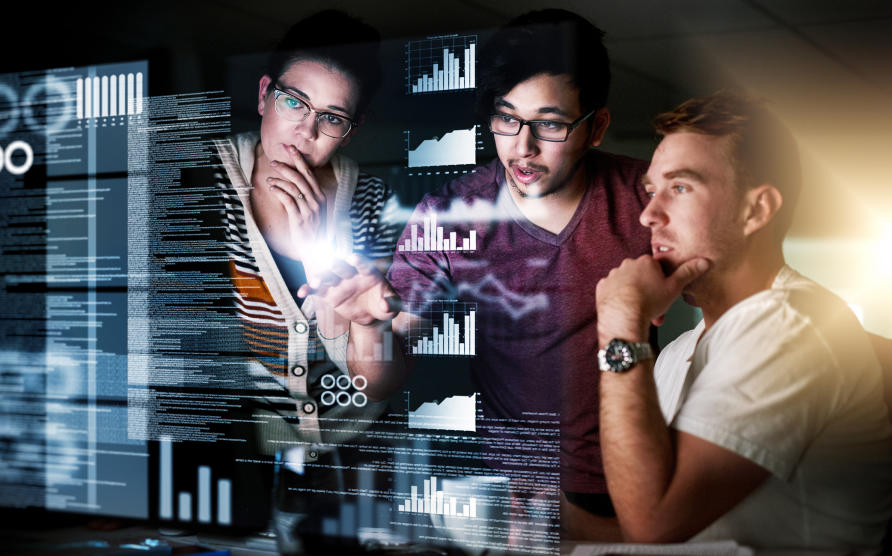 But the report also found that the traditional idea of a lifelong career in a stable workforce is a thing of the past, instead, people will need to be more flexible and less reliant on consistent work. In fact a 15-year-old today can expect to have upwards of 17 jobs in five different industries over the course of their working life.
Concerns about the changing shape of the workforce have educators and policymakers scrambling for ways to prepare the next generation for the new work order.
CHANGING THE WAY WE EDUCATE
Universities, schools and other institutions have placed renewed emphasis on problem-solving, collaboration and creativity – skills that might always have been hallmarks of a good general education but have become more important now.
The University of Melbourne's Melbourne Model was largely based on the theory that students should be introduced to a range of general knowledge alongside their professional skills, so they can prepare for discourse outside their chosen discipline.
But can we also teach people to deal more effectively with uncertainty, change and challenge?
Professor Jill Klein, a social psychologist and marketing professor at the University of Melbourne's Business School, teaches resilience and problem-solving strategies to executives and other professionals across a range of industries.
In a recent report for the British Medical Journal, Professor Klein outlined how medical students, faced with the likelihood of making life-threatening mistakes, can be taught ways to learn from failure – without crumbling under pressure.
She says people can be taught to think more methodically about failure. They can be taught to appraise an event, understand why it happened and think about how to change their behaviour in the future.
"Failing an exam is an example," Professor Klein says. "A student might think 'It's the teacher's fault'. Another student might think 'This means I'm stupid'. Neither of these are healthy attributions.
"The resilient approach is to ask yourself, 'If I could start this process over, what would I do differently?' You can identify specific actions and behaviours that allow you to take some responsibility but to see the adversity as something very temporary."
Professor Klein says she works with business leaders who need to learn resilience skills because "their organisation or industry is going through a massive change".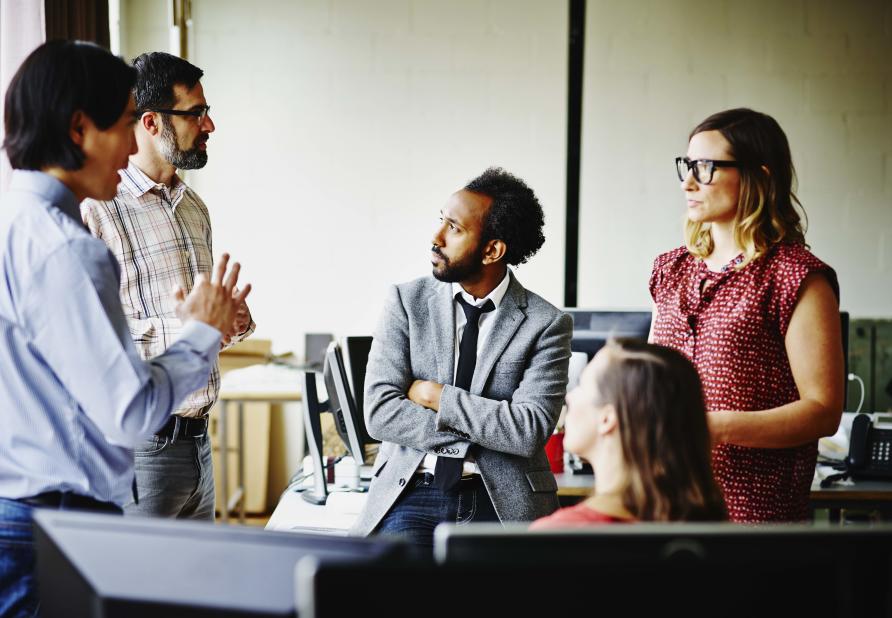 "If you have a set of skills that you've honed over 20 years and the world has changed so those skills aren't important anymore, that's really difficult for people," she says.
"My strong belief is that it's during those transitions that people need the opportunity to learn about resilience – particularly young people."
RESPONDING POSITIVELY TO STRESS
Resilience is traditionally thought of as a person's ability to overcome serious hardship or trauma. But Professor Klein's teachings reflect a new approach taking shape in academic circles – one that emphasises positive ways to respond to stress or setbacks of any severity, such as failing an exam, struggling at work or losing a job.
The idea has become increasingly popular, particularly in the fields of education, psychology and business, with resilience education used as a way to help everyone from pre-schoolers to teenagers to CEOs to learn skills to cope, and even thrive, when faced with adversity.
And some experts say that the ability to be resilient, adapt and bounce back from inevitable challenges are the skills people need to help them succeed – no matter what the future looks like.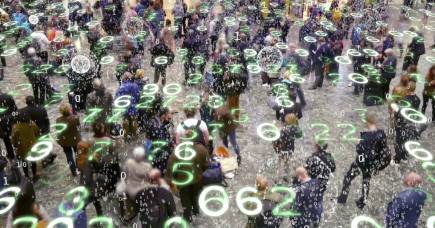 Dr Peggy Kern, from the University of Melbourne's Centre for Positive Psychology, is studying the implementation of the Victorian Department of Education's Resilience, Rights and Respectful Relationships framework.
The initiative, which is now being rolled out across more than 100 Victorian schools, was designed by University of Melbourne Professor Helen Cahill in response to growing awareness about mental health issues experienced by children and teenagers.
The program includes lesson plans to help students from prep to Year 12 learn more about how to cope with stress, respond to bullying and deal with the myriad of non-academic challenges that come with growing up.
THINKING SKILLS
Much of the theory around resilience education is based on cognitive behavioural therapy, a tried-and-tested approach to problem-solving that psychologists have used to treat people with anxiety or depression.
The framework's designers say research shows that resilience training can improve academic outcomes and tackle the prevalence of violence, depression and anxiety in schools.
Professor Gregor Kennedy, the University's Pro Vice-Chancellor of Teaching and Learning, says higher education systems have always had to find the right balance between teaching "thinking" skills, such as creative problem-solving and communication, as well as equipping students with the qualifications necessary to get a job.
It has always been up to educators to find the right balance, he says, whether you think technology is a disruptive influence or not.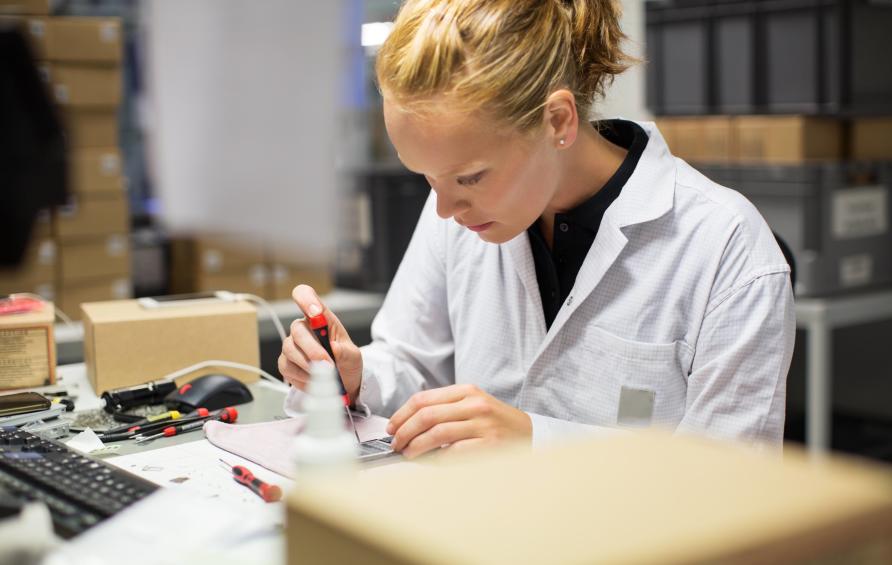 "These aren't new skills," Professor Kennedy says. "There has always been that tension. But maybe the expansion of the higher education system in the last 20 years has brought that to the surface a little more."
Resilience education is still part of an ongoing conversation about strategies to prepare people for 21st century education and work, as well as the demands of increasingly digital social and professional lifestyles.
"Technology is kind of speeding everything up in many ways," Dr Kern says. "We have to actually be able to adapt to things much faster than we did in the past."
Banner image and video: Getty Images