Climate change policy: The missing middle
In Australia, the COVID crisis has brought about bipartisanship and consensus, which are also urgently needed for effective climate change policy
The COVID crisis has brought about remarkable bipartisanship and consensus.
Australia's new National Cabinet – which brings together the prime minister with all state and territory premiers and chief ministers – has been applauded from all sides of the political divide for acting on scientific evidence and taking decisive action.
But we urgently need to see the same shift towards the missing middle ground on climate policy in Australia.
A good first step would be to put climate and energy policy on the National Cabinet agenda.
A Liberal history of climate policy
Australia's Liberal Party has a history of taking positive steps in environmental policy.
In 1970, the Liberal Government in Victoria established the first Environment Protection Authority in Australia – only the second worldwide after the USA – which brought disparate pieces of environment law under one umbrella.
A Liberal government in Victoria also introduced the landfill levy, which now provides around $A500 million pledged into the Sustainability Fund which aims to help industry reduce and recycle waste.
And, in the lead-up to the 2006 Victorian state election, the then Liberal Opposition leader Ted Baillieu put forward a container deposit scheme policy, which aimed to make recycling easier outside the home, and which is now being implemented Australia-wide.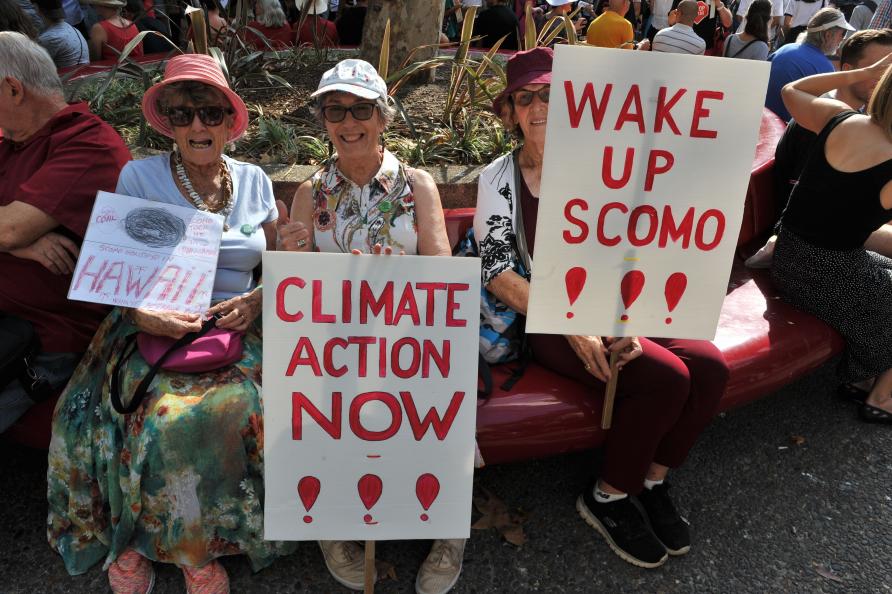 Steps towards progress
When it comes to protecting the environment and responding to climate change, Australia's state Liberal governments have been conspicuously progressive compared to their federal counterparts.
At a meeting of Energy Ministers as part of the Council of Australian Governments (COAG) in December 2018, the then New South Wales (NSW) Climate Change and Energy Minister, Don Harwin, expressed a wish to "end the climate wars" and reinstate an emissions obligation in national energy policy.
In June 2019, at the Committee for Economic Development of Australia, Matt Kean, NSW's Minister for Energy and Environment took a calculated swipe at the Commonwealth Government over climate policy.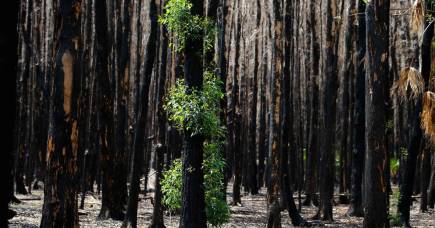 "We need a national framework that properly integrates climate and energy policy. That's why the NSW Government still supports the National Energy Guarantee (NEG) and will continue to support a national mechanism that integrates climate and energy policy."
Minister Kean is leading the push for the NSW Government to meet its commitment to net zero emissions by 2050, saying: "No responsible leader can accept the contribution made by science but then ignore the risk posed by climate change. Climate wars have not delivered for the people of NSW. We cannot afford to let these ideological indulgences continue."
Hold tight, we're in for nasty weather
In the 1980s, Australian newspapers began to report the concerns of international scientists that the "enhanced greenhouse effect" was a real phenomenon caused by human activities.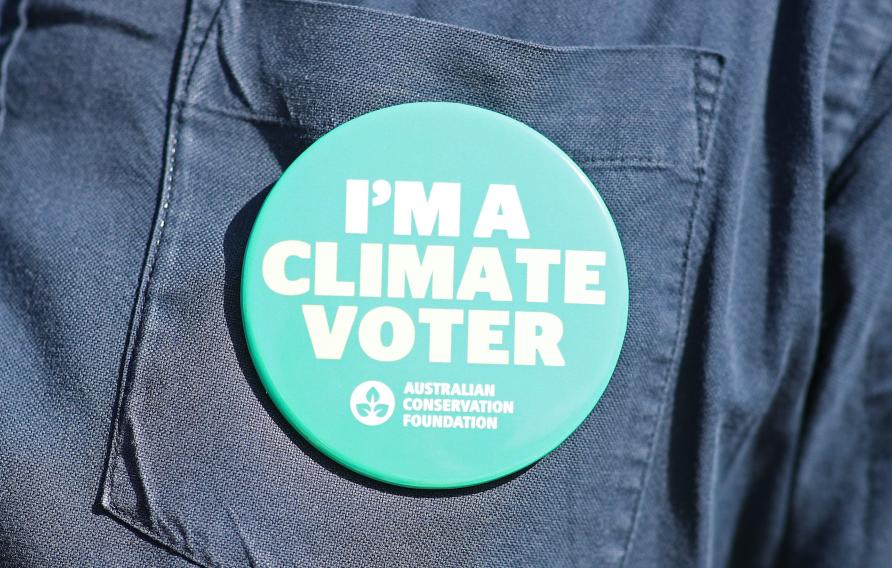 In 1988, an Australian Financial Review (AFR) story with the headline 'Government officials start to feel the climate of change' reported:
"…yesterday, Queensland's [Country Party] Water Resources Minister, Mr Don Neal, was at the forefront of the discussion.
"He pointed out the possible economic impact on Governments from increased flooding, more severe droughts, the effect on agricultural and pastoral industries and the need to redefine engineering design codes for roads, bridges, railways, dams and even housing.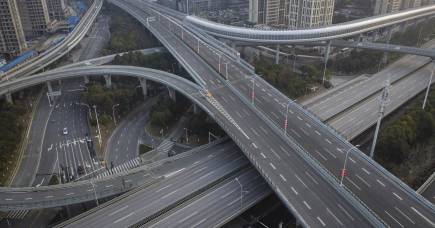 "There is no longer any serious doubt that climate will change more rapidly over the next 50 years than ever before in natural history."
Also in 1988, the Chair of Australia's Commonwealth Scientific and Industrial Research Organisation (CSIRO) and former NSW Labor Premier Neville Wran, told the AFR that "the Federal government may have to bring in laws to control the greenhouse effect… legislation would be required to either recognise international agreements on controlling the greenhouse effect or to regulate the phenomenon in Australia."
In 1989, NSW Liberal Premier Nick Greiner considered investing in clean energy technologies and mandating energy efficiency in new homes. He also expressed his support for the Toronto target of a 20 per cent reduction in greenhouse gas emissions by 2005.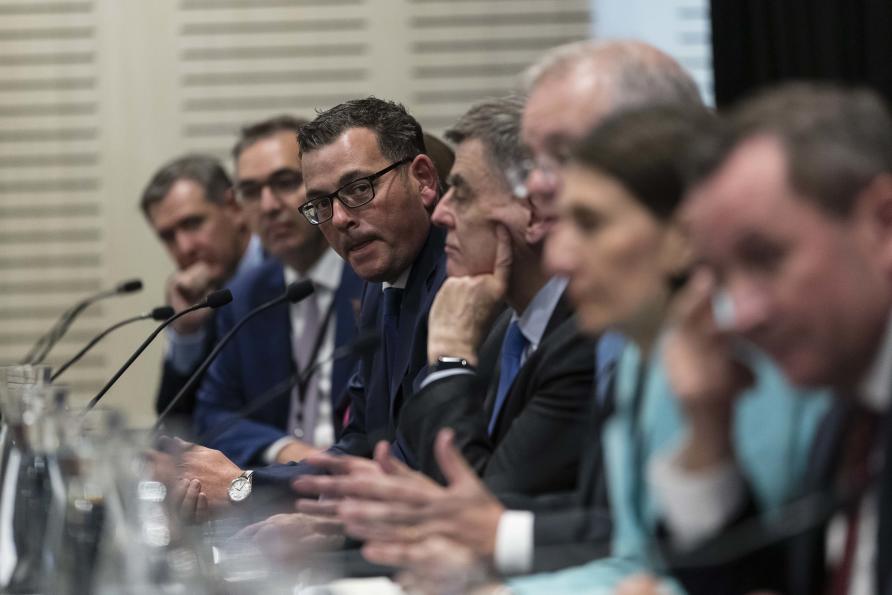 Burning down the house
Twenty years on, Australia is now reaping some benefit from those decisions.
But as bushfires rage and droughts bite, we urgently need more bipartisan action to address climate change.
Rob Stokes MP, NSW Minister for Planning and Public Spaces, was part of the team steering the current NSW Liberal Government led by premier Gladys Berejiklian to power earlier this year.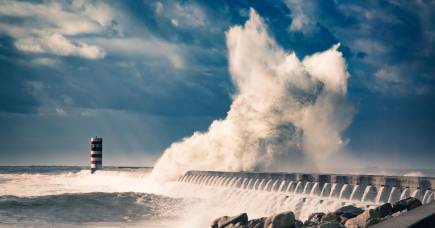 According to him, "the potted history of environmental policy development in NSW shows both sides of politics have made significant strides.
"In fact, from the 1960s to the 1990s, we almost took it in turns, depending on who was in power, to progress the country's understanding of environmental issues and transition the economy into more sustainable forms of growth and jobs.
"It is then extraordinarily and tragically ironic that we have seen a progressive slowdown in both parties' reform agenda in major environmental policy, which correlates almost directly to the Greens' rise to political prominence.
"To suggest that the Liberal party isn't concerned with the environment is to ignore a crucial principle of conservatism, of Edmund Burke's 'eternal society' philosophy, which says we have a contract among the dead, living and unborn.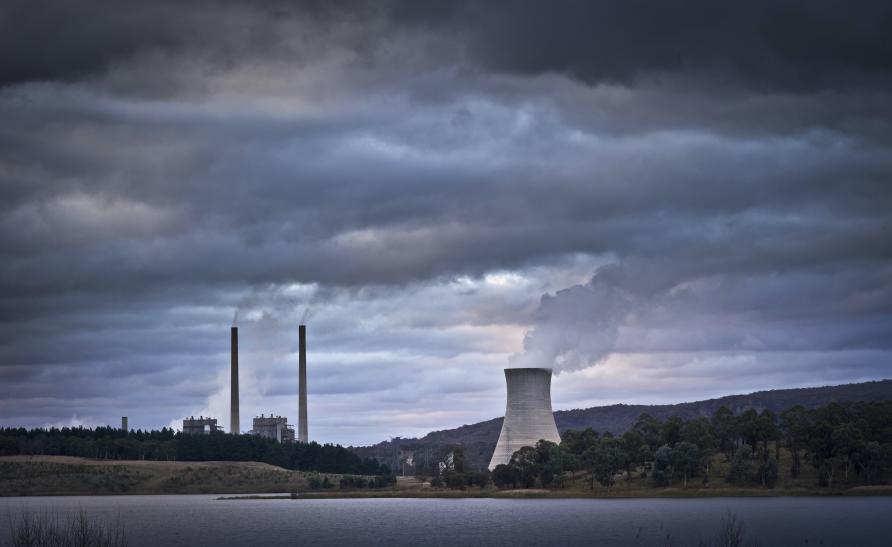 "In NSW, we have a target of net zero emissions by 2050, with an interim target of lowering greenhouse gases by 35 per cent by 2030.
"That throws down the gauntlet to all parties and politicians."
Setting a deadline
Every year, Australia continues to pump out emissions that can last in the atmosphere for 200 years. We are imposing an impossible burden on future generations.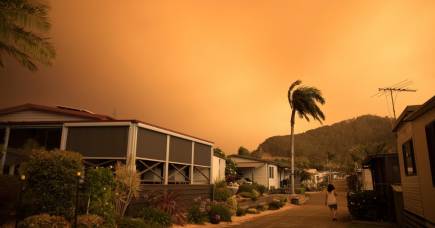 All parties and political leaders need to put down their weapons and pick-up the climate policy gauntlet.
The National Cabinet should set a deadline for the energy reform taskforce to write a new climate policy that Australia can take to the postponed 26th UN Climate Change Conference (COP26) – one that will win support of the States, Territories and the Commonwealth.
The Prime Minister has put a September 2020 deadline for his reforms of industrial relations in Australia.
The same deadline should also apply for the new climate and energy policy.
If that deadline isn't met, States and Territories should write their own bipartisan climate policy and go forward on climate change action without the Commonwealth. We already have consensus among the States and Territories on meeting the implicit Paris goal of net zero emissions by 2050.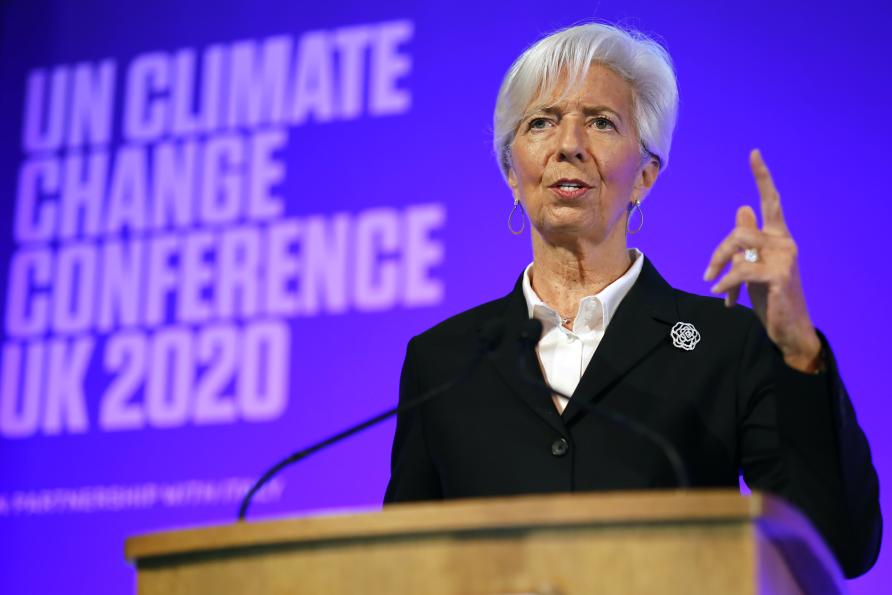 Once the States and Territories decide to continue without the Commonwealth and take their new policy to COP26, they can start implementing an 'eternal society' climate policy that delivers climate justice for the dead, the living and the unborn.
That is a viable path, but a better solution would be for our politicians to find the same consensus that has created such productive bipartisanship in the face of COVID-19.
Banner: Getty Images