Crafting your work to increase job satisfaction
By enabling staff to take greater control over their work while meeting company goals, job crafting helps drive greater employee engagement, wellbeing and retention
Not everyone enjoys their job. It might be because of the nature of the tasks involved, issues with co-workers or a negative attitude towards having to go to work in the first place. But the reality is that not all unhappy employees can quit and land the perfect job.

There are very few perfect jobs anyway. However, every job has the potential to be modified even slightly, so it's a better fit for the employee while also meeting the job requirements. This process is called job crafting – an area of work we have studied for the past decade.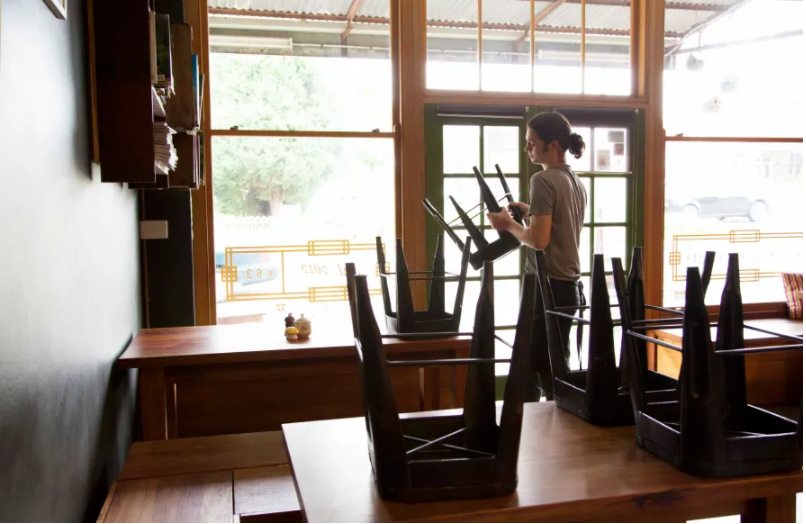 Job crafting usually takes place informally and involves shaping the tasks you do at work (task crafting), who you work with (relational crafting) and how you think about your job (cognitive crafting) so that your work experience is more positive.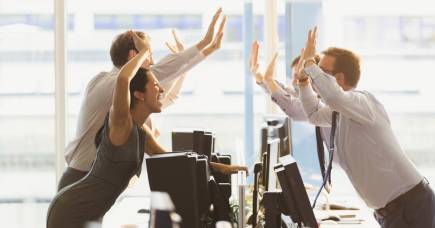 The aim of job crafting is to modify your job to match what you're good at, what you think is important, and areas of interest to you.
We conducted a study for the Australian Psychological Society's 2021 Psychology Week, themed 'Working Minds". We examined the extent to which job crafting is related to how much passion an individual has for their job, their personal wellbeing and how safe individuals feel at work to speak up and ask for help when needed.
We collected data using the Readiness Mental Health Platform, from 193 individuals working across diverse workplace sectors. These included Healthcare (38 per cent), Manufacturing (18 per cent), Administration (17 per cent), Telecommunications (13 per cent) and an 'Other' category which included mostly Education and Finance (14 per cent). Around half the respondents were in managerial or supervisory roles.
We found that employees who: 1) take the initiative to shape their job so that it fits better with their strengths, values and interests; 2) are enthusiastic about their work, but don't let it take over their life; and 3) feel safe to voice their views and seek support at work, report the highest levels of wellbeing.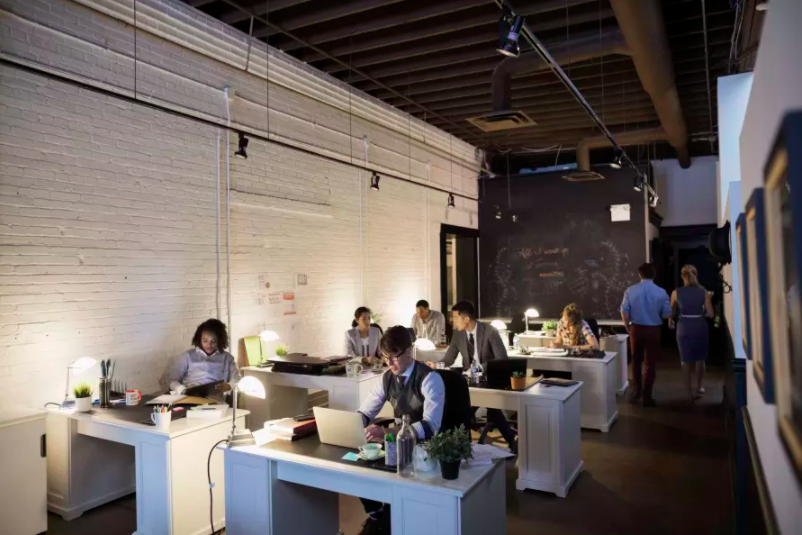 These findings are particularly important as more and more people, perhaps because of the pandemic, are re-visiting what it is that they want from their jobs and their lives more generally.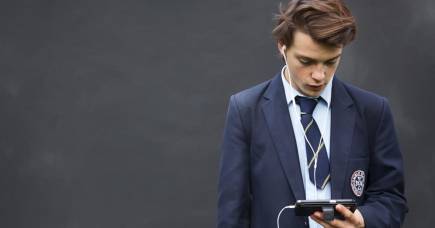 It is being reported that people are increasingly looking for both workplaces and managers that care about employee wellbeing.
This can be through initiatives that support work-life balance, extend their development, and provide meaning. If they can't get this from their workplace then some people are leaving their jobs in what is being described as the era of the 'great resignation'.
Given this shift in what employees are looking for in their jobs, workplaces will need to adapt accordingly. They need to look for opportunities to make life at work a more positive and valued experience for their employees.
Enabling staff to take more control over their work while still meeting company goals and creating psychologically safe workplaces for workers to try new approaches is key. This is likely to lead to greater employee engagement and wellbeing, and ultimately the retention of valued staff.
Keeping in mind the small but statistically significant sample, we also found that employees in managerial roles and from specific industries like healthcare and telecommunications tended to job craft more often than those in non-managerial and less senior roles, and those from the manufacturing and administration industries.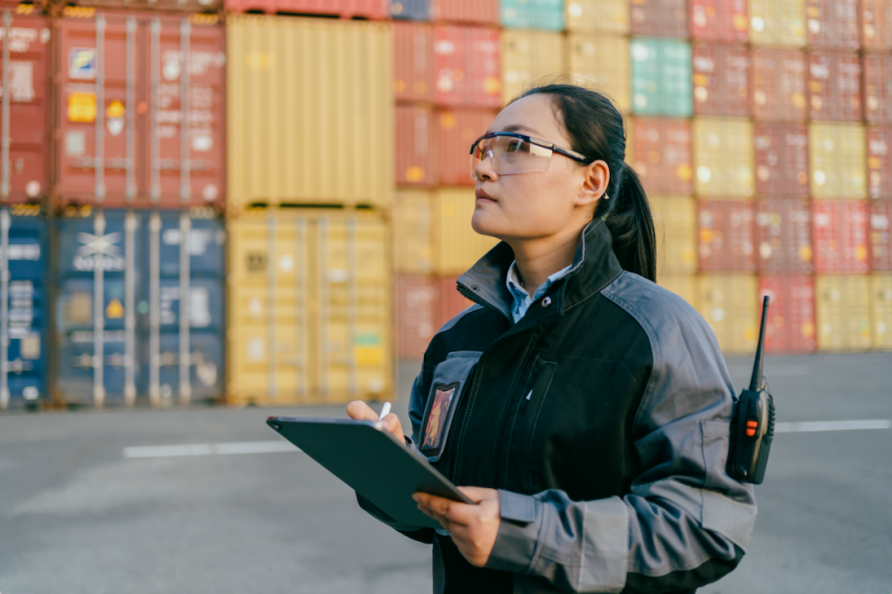 More effort is needed to provide all employees with the opportunity to job craft irrespective of their industry, even if it means that there are limits to how they can job craft.
For example, a truck driver who delivers food to supermarkets may not be able to change their main task of driving long hours to make their deliveries, but they may be able to select specific routes or who they work with.
They can also learn to reframe the importance of what they do (cognitive crafting) by, for example, recognising that their work ultimately enables people to have food on their table, servicing a vital human need.
Similarly, research has found that hospital cleaners can reframe their undervalued jobs to focus on how vital their work is for protecting patients and their families against infections. They redefined themselves as the healing team.
Another striking finding is that 65 per cent of respondents didn't agree that they experienced psychological safety at work. This figure shows Australian workplaces need to support workers to feel comfortable speaking up and trying out new things – like job crafting – without feeling at risk.
Safe Work Australia has developed a policy to avoid psychosocial harm at work. They identify the adverse role of low job control, poor support, strained workplace relationships and inadequate role clarity as contributors to psychosocial hazards.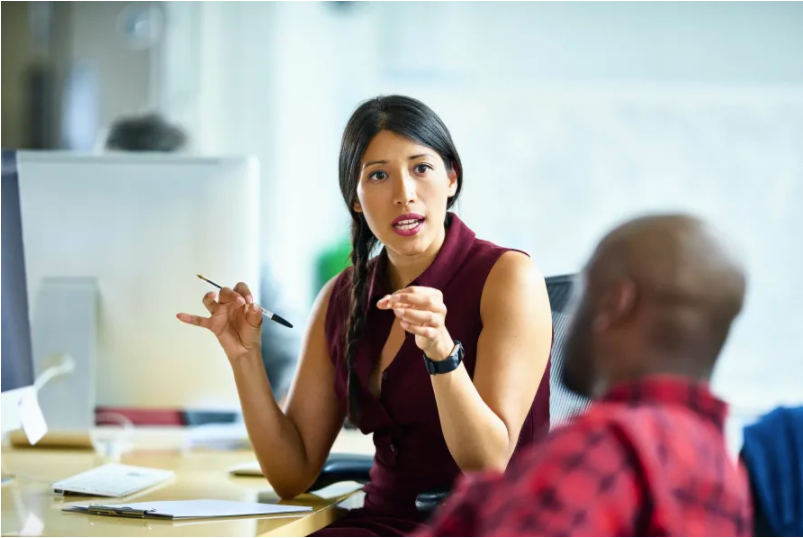 How jobs are designed, organised and managed is important. Our research may inform employers on how job crafting can better support workers to feel safe in their workplace.
Every worker holds a unique set of skills, values and perspectives that can be leveraged to make their work experience more positive and to improve their commitment and productivity to their workplace.
Employees can consider how to use job crafting proactively and creatively to personally connect with their work while employers should facilitate a culture where their workers feel psychologically safe to have a voice and explore job crafting opportunities, irrespective of the industry in which they work or the position they hold.
Some tips for workplaces include promoting job crafting through open communication and performance reviews to normalise this practice, as well as providing staff training about relevant ways in which to job craft. Of course, this process isn't about handing over your unwanted work to someone else.
Employees can identify their strengths and how these could be used more often to do their job well, think proactively about ways they can craft their job for a win-win situation and propose a plan to their supervisor.
Communicating and collaborating more broadly with others will help make job crafting a regular and more widespread practice.
More information for both workplaces and employees as well as the full report can be found here.
Banner: Getty Images