Domestic violence, isolation and COVID-19
As COVID-19 puts pressure on many families, the domestic violence statistics are alarming. Now is the time for people using violence to get help
What people are searching for on the internet can tell a story.
Last week, the New South Wales Attorney-General Mark Speakman reported that Google searches on domestic violence are up by 75 per cent since the first recorded COVID-19 cases in the state.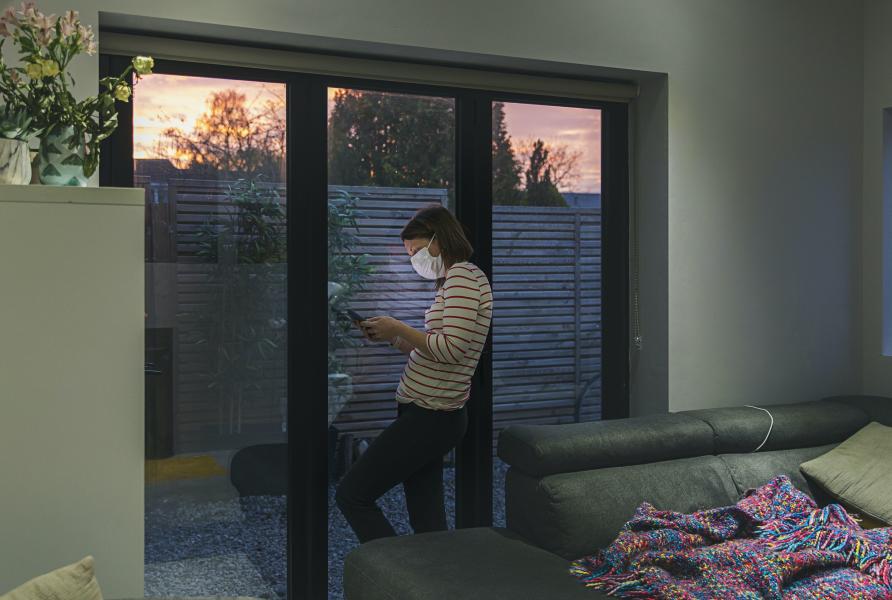 This is alarming given that before the pandemic, Australia's domestic violence statistics have been described as a "national scourge" with one in four Australian women experiencing physical violence since the age of 15.
While the global COVID-19 crisis is unprecedented, it's left many victims of domestic and family abuse inside their homes with their abuser – all day, every day – as people isolate to prevent the spread of the virus.
Movement restrictions mean we are confined, with all but essential movement curtailed. While for many of us this has meant working from home and staying indoors, for women and children experiencing domestic violence, it can make it even harder to get help.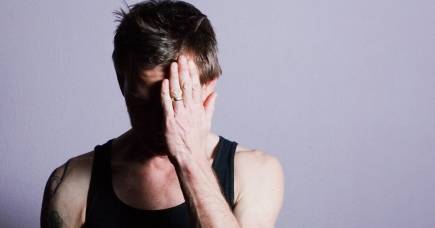 Australian GPs are also warning of an impending increase in domestic violence after reports that incidences tripled in parts of China during the country's isolation period, and American media coverage of men threatening to lock women out of the house so they get sick.
In response, the Federal Government announced an initial $A150 million to support Australians experiencing domestic, family and sexual violence as a result of coronavirus.
Our team is working on several projects and tools that aim to help not only the victims, but also those people who use domestic violence.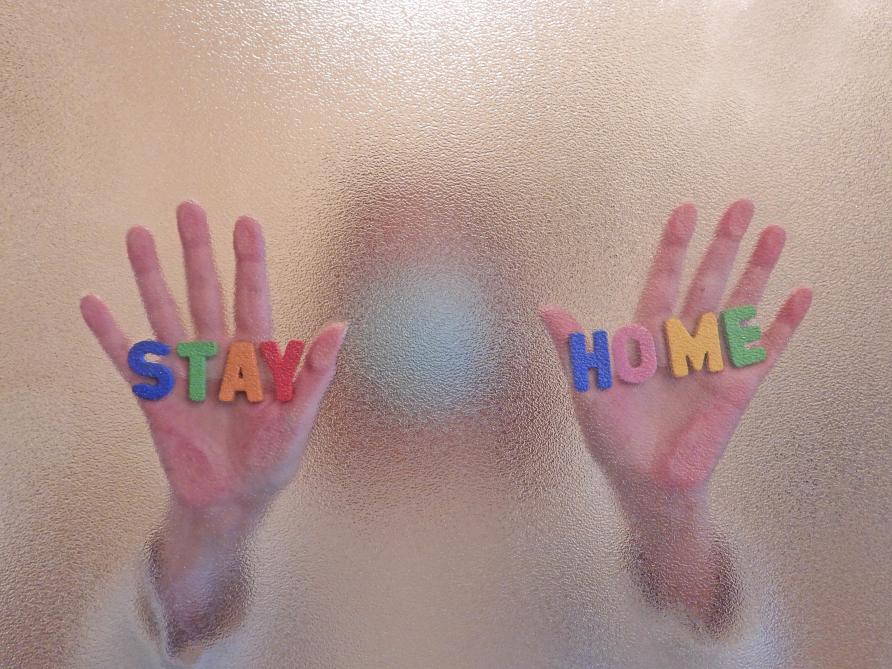 A LIVED REALITY
While predicting outcomes is extremely difficult, it is almost certain that COVID-19 will have unintended consequences for women and children living with family violence.
Research tells us that family violence already isolates victims from their family and friends as part of psychological violence – one of the tactics used by perpetrators. While many women may have worked out various strategies to get around this, as our world gets smaller, they may not be able to do so anymore.
These victims may not be able to seek help or respite by physically leaving the house.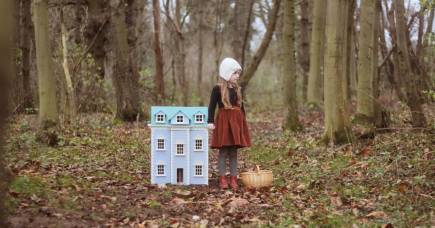 We also know that financial stress and unemployment are risk factors for domestic violence, so as more Australians experience job loss and money worries, this could mean a spike in incidents of abuse and violence.
And while many women are very aware of the warning signs of escalation and work toward handling them, the main issue now is how to escape a violent or potentially violent situation.
HELP FOR PERPETRATORS AND VICTIMS
While the focus must stay on ensuring the safety of victims of violence, the solution must also involve those who use violence. These people are mostly men, who must be encouraged to seek help for their behaviour.
Our team is working closely with No to Violence – the peak body for organisations and individuals working with men to end family violence in Victoria and New South Wales – to develop and promote a technological solution to reach these men early.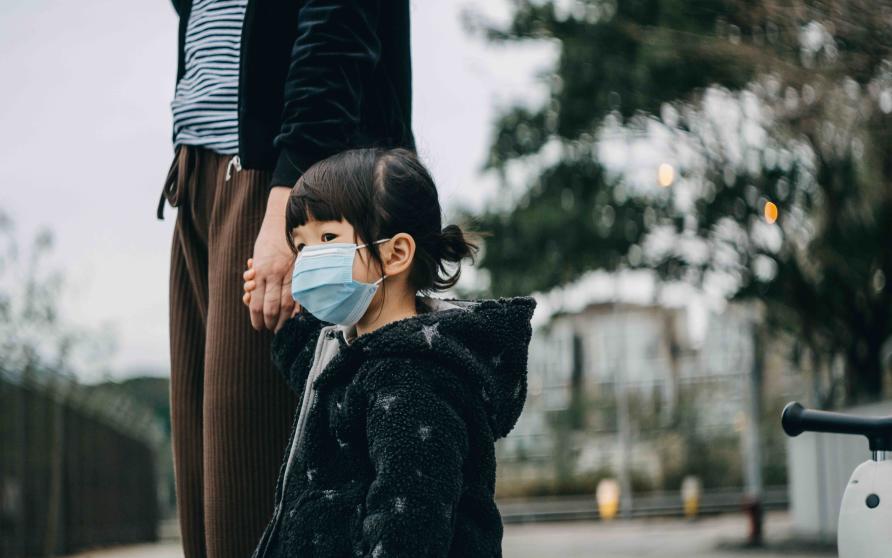 The result is BETTER MAN. It's an online healthy relationship tool that encourages men to recognise that their behaviour as abusive, reflect on the effect of their behaviour on their partners and children and link them to telephone and online resources.
The tool raises awareness about their behaviour through tailored feedback and encourages men to seek help early, before they might have to enter the justice system.
BETTER MAN has been successfully trialled, with funding from National Australia Bank, and is now being rolled out in order to reach out to men who may find themselves needing help with their use of abuse and violence in the home.
Our team has also been working with the First Nations peoples of Wadawurrung Country in Victoria to establish an online resource called Burndawan – a word that means 'safe'.
Co-designed with the Wadawurrung people, it encourages users to assess their relationships, take positive action for healing and seek support from services and organisations that suit them.
Here at the University, with the help of students, we are working on another online tool, MySafety. This is for people who are worried about something that happened during sex, concerned about their relationship or trying to help a friend. This anonymous service offers advice and help and will be rolled out later this month.
We've also worked to develop I-DECIDE, a healthy relationship tool and safety decision aid for women, which is currently being updated. This tool provides women with tailored messages – identifying priorities and action plans for their relationship.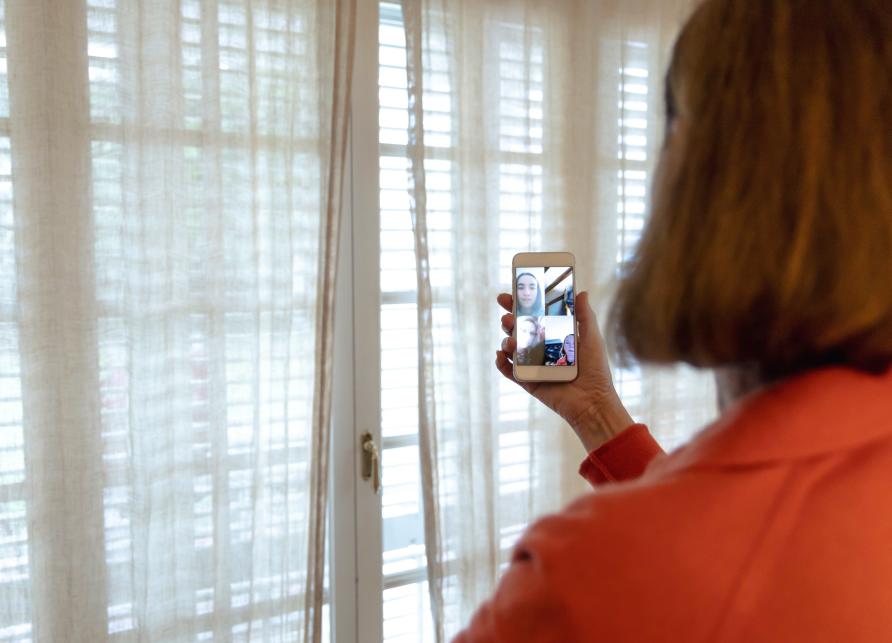 KEEPING THE ISOLATED SAFE
If you are concerned about your safety at home during COVID-19, it's important to have a plan.
The Domestic Violence Resource Centre Victoria has a comprehensive list, which includes:
If you sense trouble, move to a 'lower risk space': rooms with two exits and fewer things that can be used as weapons, where you can be seen or heard from the outside.
Learn – and teach your children – to get positioned 'between trouble and the door'.
Teach the children how to call police 000 and to know their home address.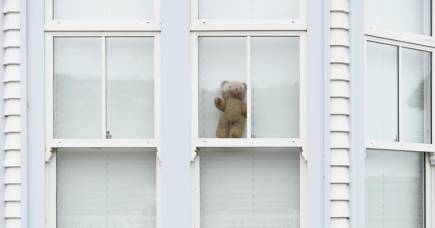 Where possible have a charged phone and a hidden second phone.
Create signals and/or code words that tell your children to go to a pre-arranged safe place.
Create signals for neighbours/family members, such as a porch light or drawn shade.
Have an escape plan and back-up. Rehearse in the dark and with the children.
Keep spare keys, important documents and cash hidden for emergencies.
Be extra mindful of good hygiene practices to avoid COVID-19.
Be aware that travel restrictions may impact your escape or safety plan.
Consider how you can use essential services such as your GP, other health services, school, post office or supermarket as part of your safety plan.
Additionally, other family violence services, such as 1800Respect, Safe Steps and No to Violence provide online services and offer COVID-19 advice on their websites. We'll provide a fuller list of those services below.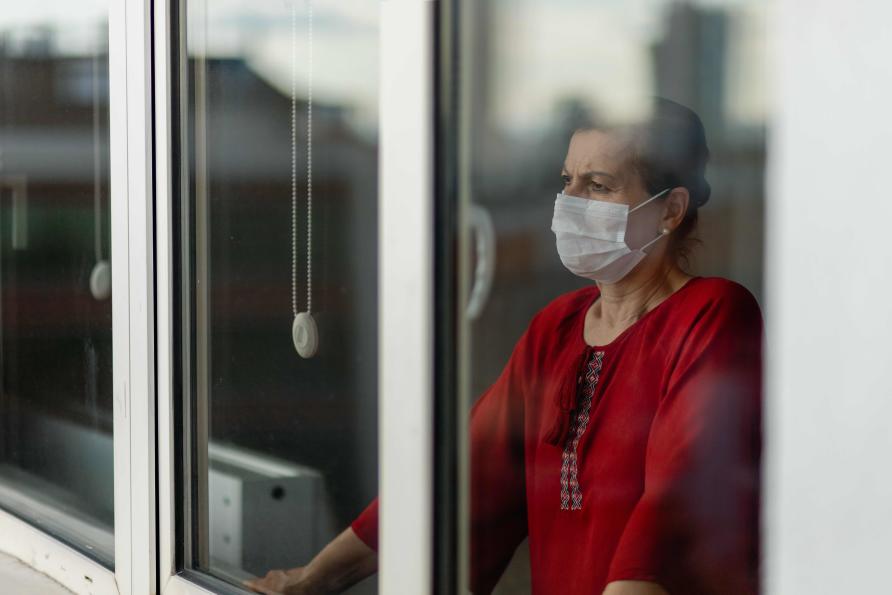 So, as we all deal with the isolation that COVID-19 has necessitated, it's vital that those people at risk of domestic violence are provided with all the tools and support they need to get them through ­– and perpetrators take responsibility for their actions and get the help they need.
FAMILY VIOLENCE COVID-19 RESOURCES IN AUSTRALIA: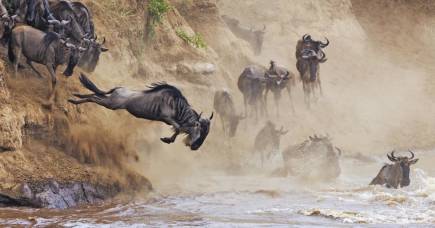 Banner: Getty Images