Getting racism out of the classroom
Schools are part of a system of colonial rule that is not easily overwritten; the education system and teachers must work to understand and challenge structural racism
The resurgence of the global Black Lives Matter movement following the death of George Floyd in the United States last year has brought with it renewed attention on police brutality and deaths in custody.
Here in Australia, children as young as 10 years old are considered criminally responsible and can be detained in youth prisons. And it's Aboriginal and Torres Strait Islander young people who make up a significant proportion of those detained.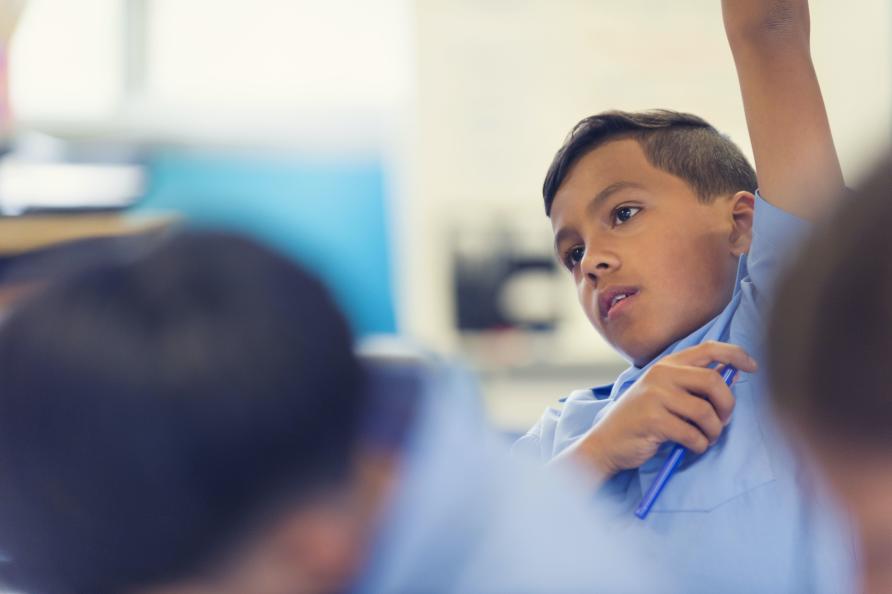 While there is currently a national campaign to raise the age of criminal responsibility from 10 to 14 years, education is one of the key factors that can help address the involvement of young people in Australia's criminal justice system.
In the Victorian government's Youth Justice Strategic Plan 2020-2030, the first key direction includes a commitment to ensuring that young people are engaged in education and connected to school, reducing expulsion rates while providing support and information to re-engage young people in their schooling.
So, while education is understood to be an important right and opportunity to strengthen connection and open up future opportunities – it can is also be a place where young people experience misunderstanding, alienation and racism.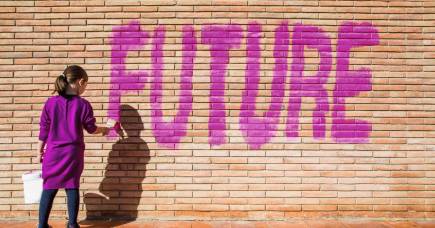 Addressing racism in schools
Schools are part of a system of colonial rule that is not easily overwritten.
Educators, policy makers and researchers must work to actively understand these inequalities, only then can we move towards reparations to those our schools have harmed and transform them into safe, strong and understanding educative experiences.
In order for education to make a real difference in a young person's life – particularly an Indigenous young person or person of colour – the education system and educators must also understand and challenge structural racism while also working on personal and interpersonal relationships.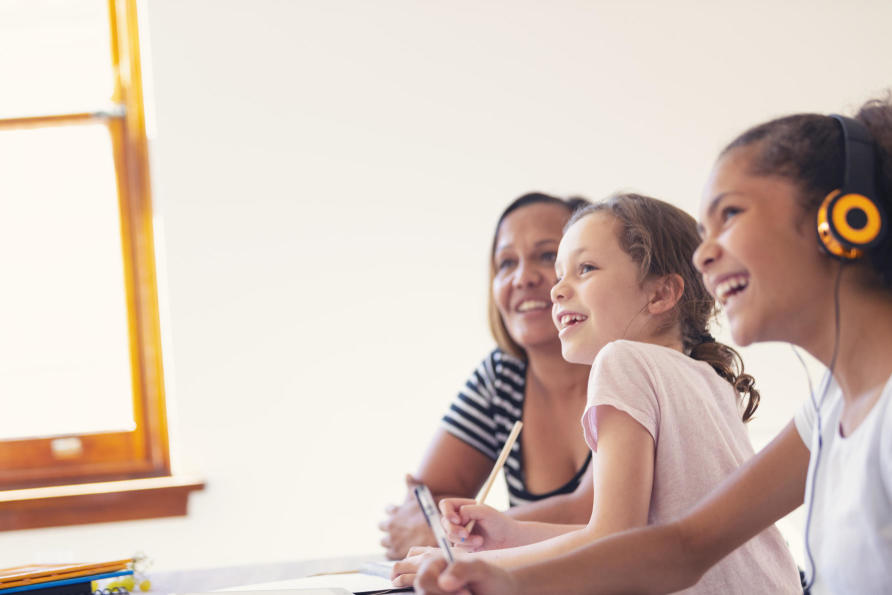 As outlined in the Australian Institute for Teaching and School Leadership's recent Cultural Competency discussion paper, these dual anti-racism goals – both 'top down' institutional change and 'ground up' change through collective interpersonal efforts – are required to transform settler colonial institutions (like schools, universities, hospitals, prisons and parliaments) in order to adequately address racial discrimination and exclusion.
In fact, these 'top down' and 'ground up' processes don't just flow one way – they are interdependent.
The 'ground up' work has the capacity to influence 'top down' practice, while the 'top down' work can support transformative work on the ground.
This is why change at both levels is necessary.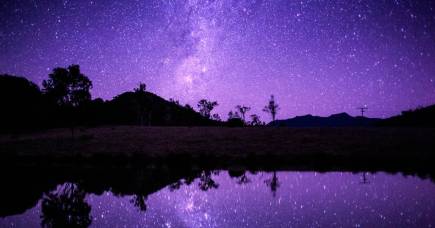 The impact of racism on cultural transformation
Our research tells us that anti-racist action is needed to understand the deeply embedded nature of racism in settler colonial institutions.
For decades, Aboriginal and Torres Strait Islander students have reported experiences of racism. This is something that needs to be addressed at a policy level.
We need to fully comprehend the epistemic basis on which education systems operate (by this we mean that our education systems are built on the primacy of western knowledge at the exclusion of other forms of knowing), examine the implications on educational policy, challenge the underpinnings and impact of national testing regimes and ensure teacher education adequately equips teachers to understand these influences on their work and address them accordingly.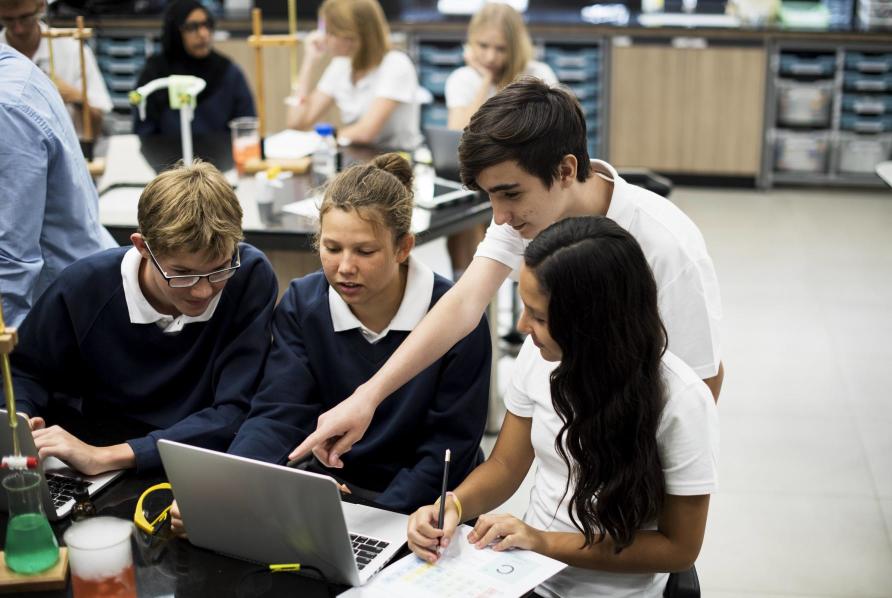 Any cultural transformation begins with the establishment of reconciliation action plans.
This can include auditing school environments and curricula which Reconciliation Australia's website Narragunnawali supports.
Culturally responsive teaching is a powerful way of making schools safer places. For example, Professor Lester Irabinna Rigney's work at the University of South Australia aims to improve teachers work in Indigenous education matters in order to address the disparity in outcomes.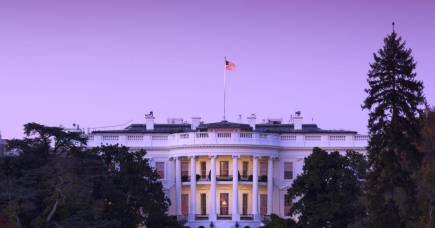 Other Australian research, led by Gubbi Gubbi scholar Dr Kevin Lowe, show us that building strong school and Indigenous community partnerships can assist in transforming school cultures, enabling greater inclusion of Aboriginal and Torres Strait Islander families.
Individuals can make a difference
The Australian Professional Standards for Teachers begin with the mandate that teachers 'know their students and how they learn'.
Implicit within this mandate is the need to know ourselves as teachers, in order to become aware of our unconscious bias and the ways we have been shaped through our own education and experiences.
Within the classroom, scope for making important change includes developing awareness of structural inequalities that students face, taking student reports of racism seriously and address it through a relationality and reparations lens.
The reflective practice of teachers can support these important anti-racism steps.
The Victorian Education Department provides reflective models to support teachers to critically examine their own beliefs and the way they shape both relationships and learning within the classroom.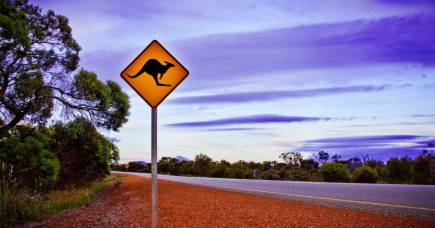 A teacher with a respect for home cultural and literacy practices, who works with students in strength-based ways, who is also aware of the lenses of their worldview and their own capacity for bias, will be better placed to build strong and respectful relationships with students.
Schools and education institutions need to change their practices to ensure they are culturally safe and relationally strong. This will enable real education to occur and Australian young people to be valued for their contributions rather than marginalised by the challenges they face.
For further discussion on these issues see this webinar, held in August 2020 and co-hosted by the Justice-involved Young People Network and the Melbourne Graduate School of Education.
Banner: Getty Images