How social and emotional learning can help our school kids cope
In the wake of an emergency, like the COVID-19 pandemic, social and emotional learning programs in school can play a vital role in supporting student mental wellbeing
First came the bushfires and then came the COVID-19 pandemic. Both of these large-scale emergencies have a potentially lasting effect on Australian school children.
But they also raised a lot of questions about the competing priorities our schools face.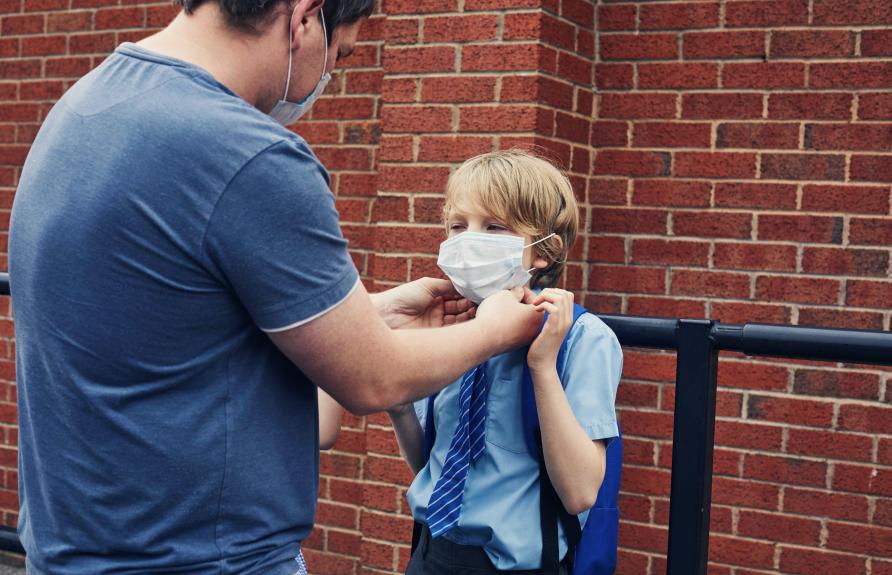 Should schools invest all precious learning time in ensuring students catch up on key subject areas, or focus on the impact of distress and disruption on student wellbeing?
Is a short-term mental health debriefing enough to manage those impacts, or do students need longer-term support? What kinds of programs are suitable and should teachers provide psychosocial support?
The uncertain situation this pandemic presents is unlike any many of us have encountered before, but our research, investigating effective school-based responses for those living through armed conflict, provides some useful insights.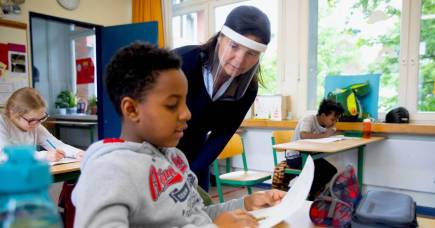 NORMAL LIFE INTERRUPTED
In conflicts, people can face sustained periods of threat and uncertainty. This sense of threat permeates everyday life.
Protective responses can involve shut-downs, a retreat to homes and shelters, social isolation, a break down in community functioning, disrupted access to education and negative impacts on livelihoods and relationships.
This can lead to the loss of community and institutional support structures for vulnerable families.
The COVID-19 pandemic can be like a war, although the enemy isn't human. The virus has interrupted normal life and, in the eyes of many children, the world becomes a disrupted and dangerous place.
While most children and young people are resilient and recover well after an emergency, some experience long-lasting mental health distress, including posttraumatic stress disorder (PTSD), anxiety disorders, depression and behavioural problems.
Emergencies have the most severe and lasting impact on children whose families were already most disadvantaged. This includes those exposed to family poverty, parental mental health problems and family violence, which can mean these children have higher rates of PTSD, depression and anxiety as well as learning and behavioural problems.
Rates of family violence and mental health problems increase during and after an emergency – more intensely where families also struggle with poverty and other forms of discrimination or marginalisation.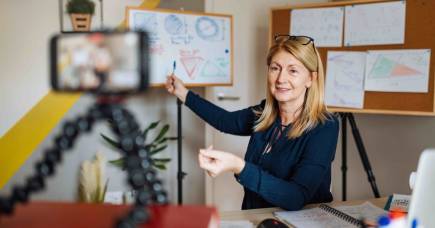 On top of this, young people tend to bear the greatest burden of unemployment during recessions, and so many can continue to face adversity long after an emergency has passed.
Teachers play a vital role in providing immediate support post-emergency. Re-connecting students to learning maintains hope for their futures, it can provide diversion from distressing events and helps to connect them with teachers and peers.
However, just as adult workers can lose productivity and concentration when stressed, this can happen for students. They need skills to manage the stresses of everyday life and handle the constraints of living through a pandemic.
A particular form of education can help with this.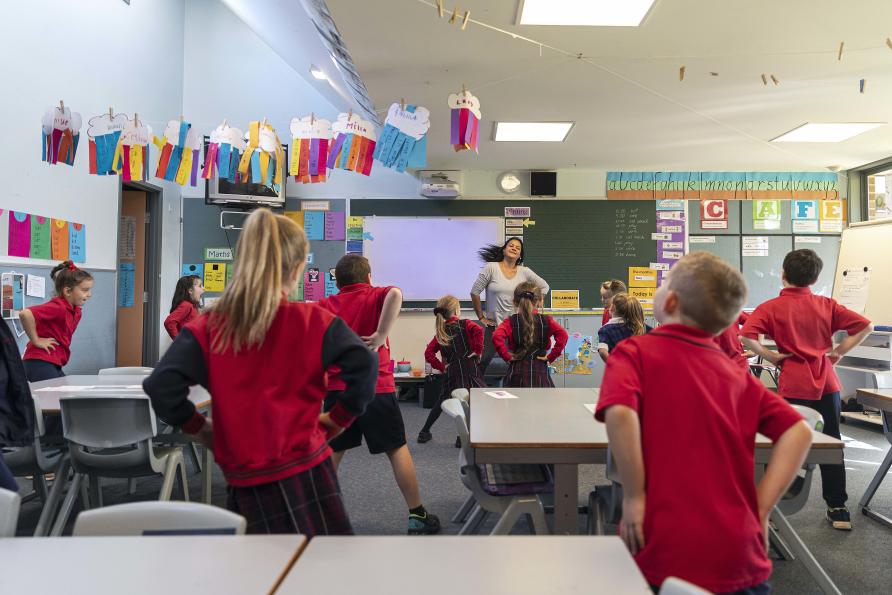 SOCIAL AND EMOTIONAL LEARNING
Studies show that providing social and emotional learning (SEL) programs following sustained conflict-related emergencies, can help reduce the mental health effects of the emergency, and reduce rates of depression, anxiety and posttraumatic stress disorder.
These programs help students develop key life skills to help deal with the ongoing stressors and challenges of everyday life, as well as those that escalate in response to the impacts on their families.
Research into students living in conflict zones shows that sustained social and emotional learning programs lead to improved mental wellbeing, even for those students most affected by an emergency, including the bereaved and those with developmental health problems.
Social and emotional learning is not therapy. Therapeutic support continues to be important for those with heightened needs. Rather, these programs are a form of learning.
Social and emotional learning programs foster young people's social, emotional and relational wellbeing.
Programs like this can provide learning activities that help students to develop knowledge and skills to understand, manage and communicate their own emotions and to feel and show empathy for others, as well as establishing and maintaining helpful relationships.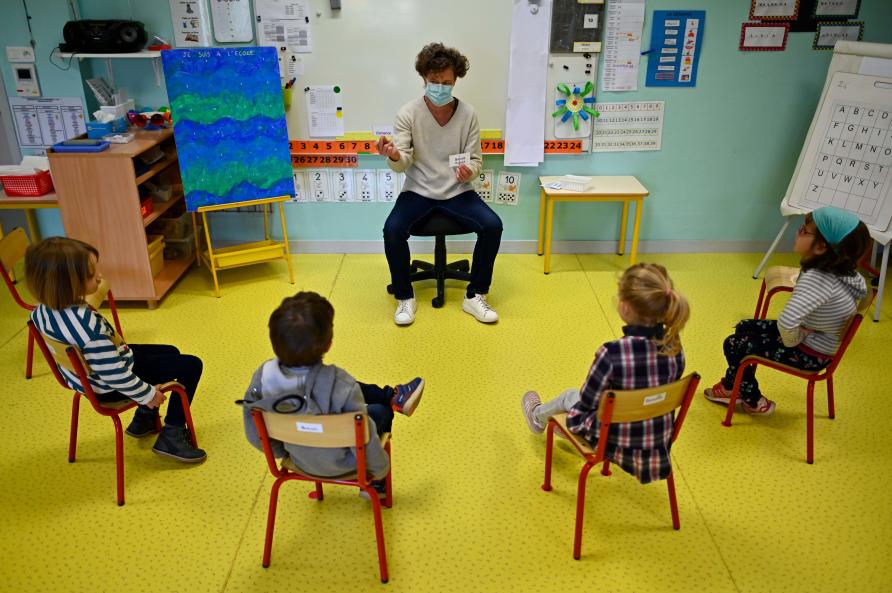 They can help students set and work towards their goals, draw on a repertoire of productive coping strategies, think critically about the influences on their choices and make responsible decisions.
Primary and secondary schools students involved in school-wide Social and Emotional Learning programs have shown improved academic attainment, improved social and emotional competencies, reduced rates of depression, along with reductions in antisocial behaviours and gender-based bullying.
Programs like these can have lasting effects across cultural contexts and settings beyond the classroom.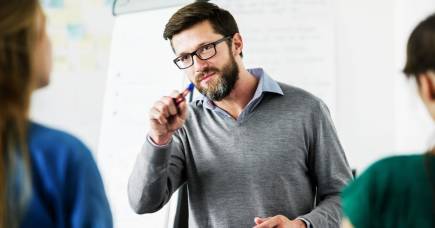 OUR SHARED RESPONSIBILITY
The Victorian Department of Education and Training (DET) provides an open access SEL program for students from Foundation through to Years 11 and 12.
I led the development of the Resilience Rights and Respectful Relationships program along with my colleagues at the Youth Research Centre in the Melbourne Graduate School of Education at the University of Melbourne. This is a program designed for teachers in primary and secondary schools to develop students' social, emotional and positive relationship skills.
Recently, DET provided tools to help parents use some of the learning activities from the program with their primary and secondary school children.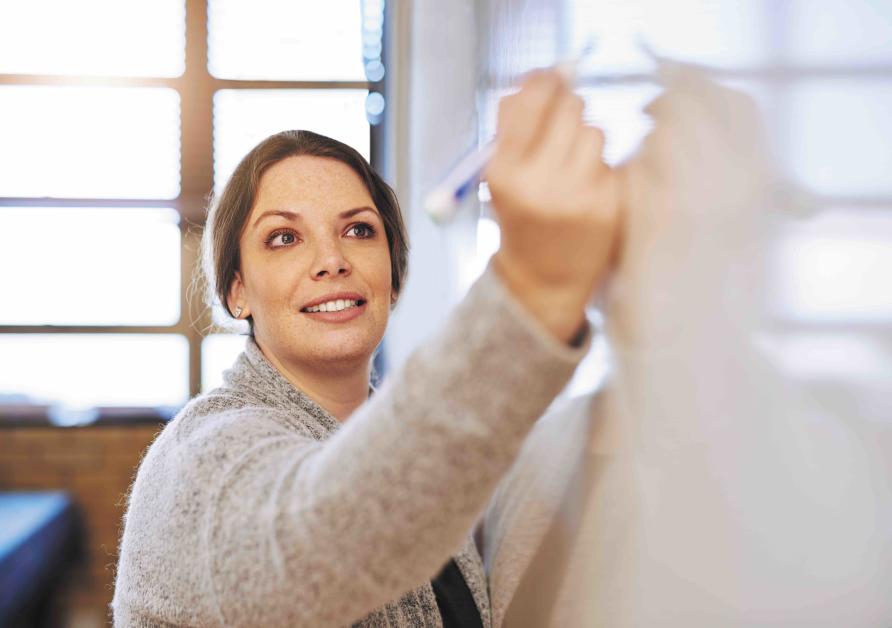 They also released some prompts for primary and secondary teachers, providing pointers to some of the most useful learning activities.
Social health is a key resource for helping families and nations deal with the challenges of our times.
More than ever, people need the skills to manage the distress associated with obstacles they may encounter, and to understand their shared responsibilities for the wellbeing of others.
Social and emotional learning can help children grow these values and strengths.
Perhaps, having lived through this pandemic, the next generation of young people will develop better capacities for ethical imagination. They have had to develop a key public health insight – understanding that all the small things we do every day can affect the health and safety not only of ourselves and our loved ones, but of people across the planet.
Banner: Getty Images