Improving how we manage sepsis
A pathway of care that identifies and treats sepsis more quickly can help reduce health complications
You might know a family member or friend who arrived at hospital with the flu, a headache or a chest infection - whose condition took a sudden downward turn due to sepsis or septic shock.
Patients who develop sepsis can deteriorate rapidly and interventions that help clinicians recognise sepsis and expedite patient care can make a significant difference.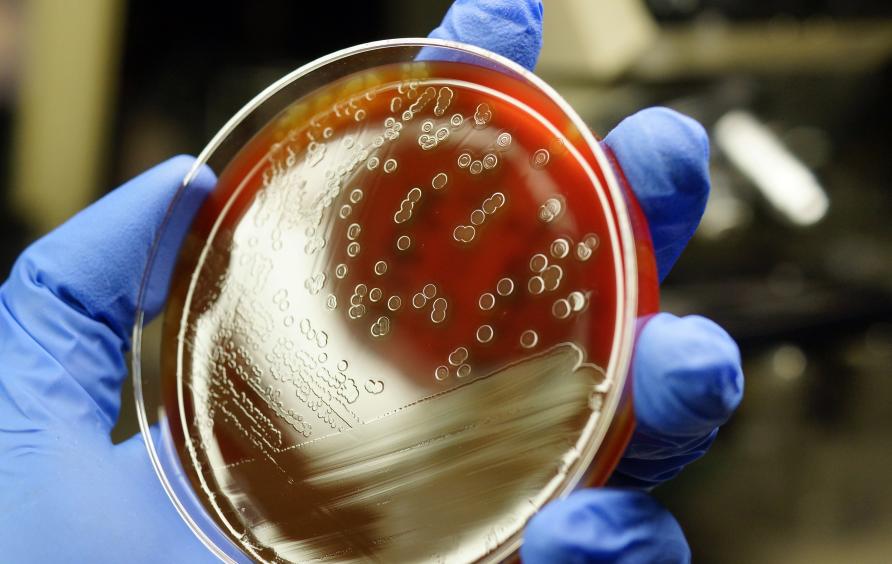 A newly published study by University of Melbourne and Peter MacCallum Cancer Centre clinician-researchers, led by Professor Karin Thursky, has found that a standardised sepsis pathway facilitating early sepsis recognition and prompt treatment in a cancer hospital is delivering significant benefits and saving lives.
Improvements include:
Earlier diagnosis

Faster initiation of antibiotic therapy (55 minutes vs 110 minutes)

Increased appropriateness of antibiotic therapy (90.1 per cent vs 76.1 per cent)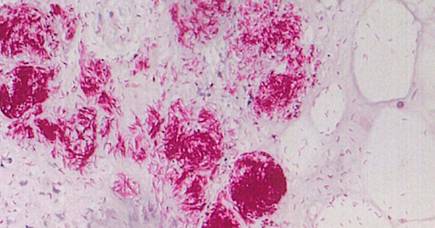 Reduced ICU admissions (17.1 per cent vs 35.5 per cent)

Reduced post-sepsis length of stay (7.5 days vs 9.9 days)

Lower sepsis-related mortality (5.0 per cent vs. 16.2 per cent)

Lower hospital admission costs (cost savings of $8,363 per patient)

Sepsis in hospitals
Sepsis is a life-threatening complication of an infection – an underlying infection triggers inflammatory responses throughout the body. If the patient doesn't receive prompt and optimal treatment, it can lead to organ-failure and possibly death.
In 2016-17 in Victoria State, Australia, 28,872 patients were diagnosed with sepsis and 3,258 of these patients died, representing a mortality rate of 11 per cent. Sepsis accounts for a significant proportion of intensive care unit admissions in Australia and New Zealand, and the international literature indicates that a high proportion of in-hospital mortality can be attributed to sepsis.
The risk of developing sepsis also increases with age, posing a threat to care of the elderly.
Infections and sepsis are commonly encountered in cancer management as patients with weakened immune systems, including those undergoing chemotherapy and radiotherapy, are more vulnerable. Control of infections is critical to cancer survival.
Signs of sepsis
The early signs of sepsis may be a combination of high or low temperature, elevated heart rate, elevated breathing rate and high or low white blood cell count. Recognising these signs requires knowledge and vigilance by nursing and medical staff.
During severe sepsis, the patient may experience confusion or an altered mental state, decreased urination, low platelet count, low temperature and chills, extreme weakness and unconsciousness.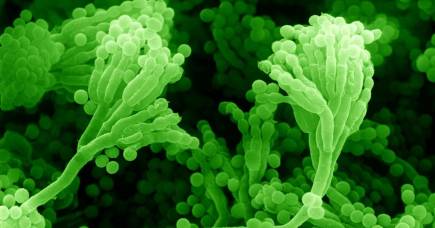 Septic shock or advanced sepsis is accompanied by a significant drop in blood pressure despite resuscitation with fluids and usually requires intensive care management.
Clinicians and nursing staff need to recognise the signs of sepsis and initiate treatment quickly. But time constraints and competing priorities mean this may not always happen efficiently in hospitals, resulting in clinical deterioration, increased ICU admissions and higher mortality.
A sepsis pathway
Clinicians at the Peter MacCallum Cancer Centre developed and implemented a whole-of-hospital sepsis pathway. Adapted from the New South Wales Clinical Excellence Commission's Sepsis Kills pathway for emergency departments, the hospital's pathway focused on timely and appropriate recognition, resuscitation and referral of patients with sepsis (drawing on the core principles that underpin all international sepsis management guidelines).
The sepsis pathway prioritises six actions of initial sepsis management in the first hour: oxygen administration; the taking of two sets of blood cultures; testing of venous blood lactate levels; administration of rapid fluid resuscitation and appropriate antibiotic treatment.
Prior to implementation, staff across different hospital wards received standardised training to avoid any inconsistencies in care delivery. This training and education is ongoing.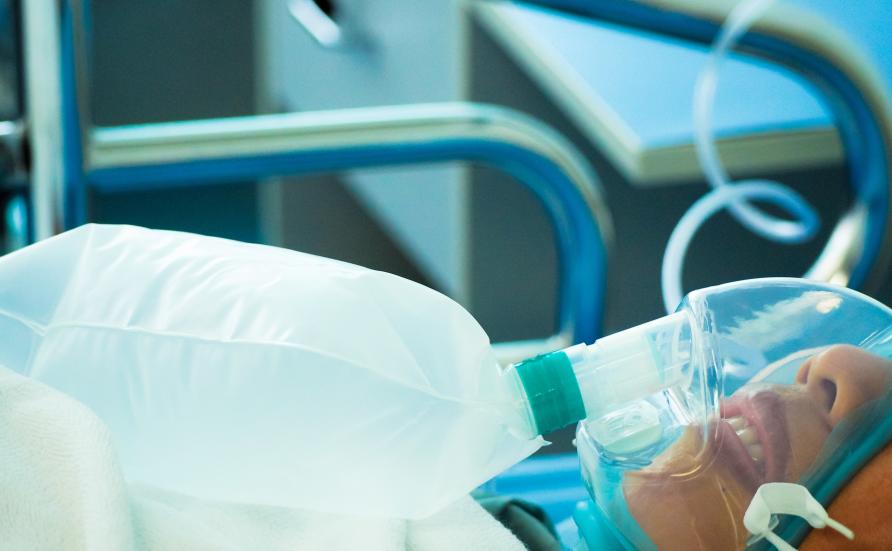 A key aspect of the pathway is the inclusion of a checklist of signs and symptoms at the point of care, enabling nurses to initiate the pathway prior to medical review.
This process saves valuable time and ensures nurses caring for patients can start critical pre-antibiotic treatment activities such as oxygen administration and cannulation, and take blood cultures and order a lactate test prior to the doctor's arrival.
Serum lactate levels are important as they can help determine illness severity and prognosis. After the doctor's arrival and confirmation of the diagnosis, fluid resuscitation and antibiotic treatment are initiated.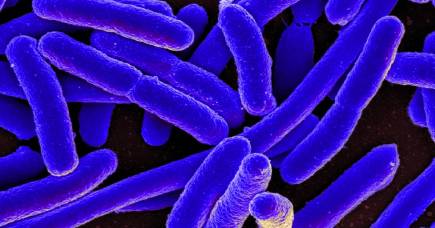 The pathway also provides different empiric first-dose antibiotic options based on suspected sites of infection, while also accounting for complications such as allergies and immune suppression.
During the study period, this helped medical staff to quickly process antibiotic initiation decisions and contributed to increased appropriateness of treatment.
Timing is key in sepsis management.
Intensive monitoring and quick delivery of oxygen can help resuscitate the patient, but the benefits of early interventions decrease with delays.
By streamlining what nurses can do at the point of care, this pathway facilitated quicker initiation of pre-antibiotic treatment activities – quicker testing and initial responses. Then, by streamlining consensus-based antibiotic treatment options, the pathway helped clinicians prescribe the initial antibiotic course, reducing time-to-antibiotics.
Scaling up the sepsis pathway project
Lead author Professor Karin Thursky, who led the clinicians responsible for the sepsis pathway project at Peter MacCallum Cancer Centre, also led a sepsis pathway project at the Royal Melbourne Hospital, in which the existing pathway was adapted and appropriately modified for a general hospital setting.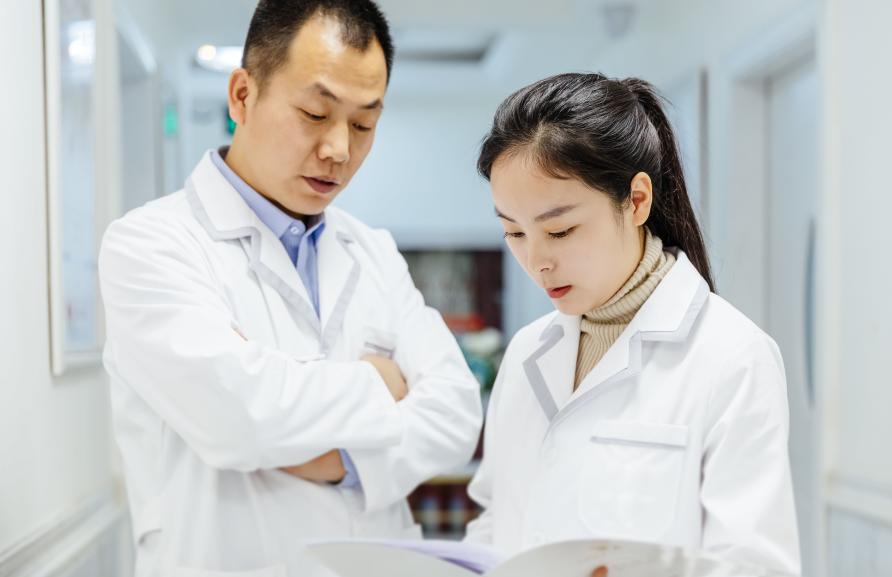 Her team has since received a grant from Better Care Victoria (Department of Health and Human Services, Victoria) to lead a state-wide implementation of the modified sepsis pathway, working with 11 hospitals and health services across Victoria.
"The delay in management of sepsis is what leads to serious negative outcomes for the patient. Timeliness of management of sepsis is absolutely critical. Early recognition has been demonstrated to reduce deaths, reduce length of stay in hospital and reduce admissions to the intensive care unit," says Professor Thursky.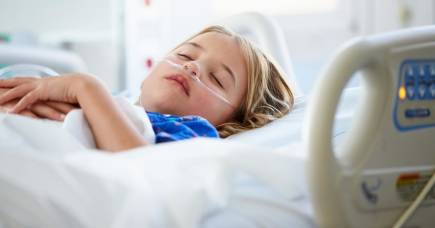 Kelly Sykes, project lead for the state-wide sepsis improvement project, highlights the importance of standardising care.
"Hospitals might find variations in how sepsis is recognised and managed across different wards in their facility. They need to consider that this variability poses a potential risk to patients," she says.
Dr Douglas Travis, chair of Better Care Victoria, says the state-wide sepsis collaborative project aims to spread the benefits of quality improvement.
"Our hospitals do very good things but their achievements tend to stay in the one hospital. The aim of Better Care Victoria is to take good ideas and spread them to other places in Victoria so that the whole of the population can benefit from the good ideas that are generated in our public and private hospitals."
Banner Image: Shutterstock