Keeping new teachers in the classroom
With so many quitting in their first five years, resilience and job security are key to keeping teachers in the job
Teachers are waking from a blissful, five-week holiday away from noisy kids and teenage angst. And while many are preparing for another year of lesson plans, marking and parent-teacher interviews, new teachers on fixed-term and casual contracts face worrying uncertainty about their career.
With Australian Education Union Victoria research showing 65 per cent of new teachers are on short-term contracts, experts warn Victorian schools risk losing talented teachers to other professions.
Now, research published in the Australian Journal of Education by Dr Terry Bowles and Ms Jessica Arnup, from the the University of Melbourne's Graduate School of Education, reveals that up to 50 per cent of teachers resign within their first five years of teaching.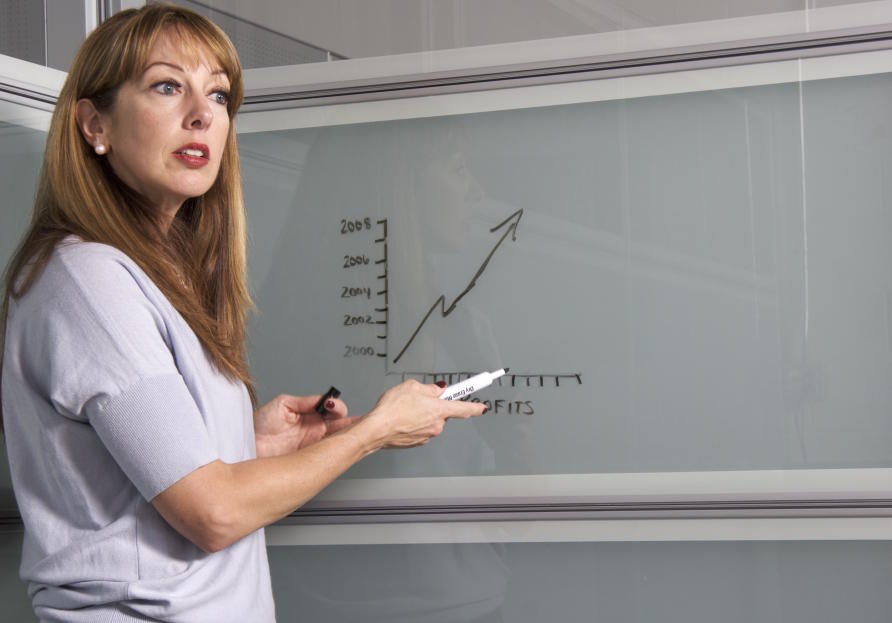 This high attrition rate comes as no surprise after an analysis of the career paths of more than 40 beginning teachers found job security, or lack thereof, is a major factor in whether beginning teachers enjoyed their job and stayed in the profession.

"While research shows that 90 per cent of beginning teachers prefer to undertake full-time teaching positions, this type of job security isn't a reality,'' says Dr Bowles. "Over half of all graduates accept contract work or casual relief teaching."
COMMITMENT IMBALANCE
This unspoken 'try before you buy' policy has left some graduate teachers feeling used and dissatisfied.
"A teacher's job can seem never-ending, with new data revealing teachers work at least 15 hours of unpaid, and often thankless, overtime each week," says Dr Bowles.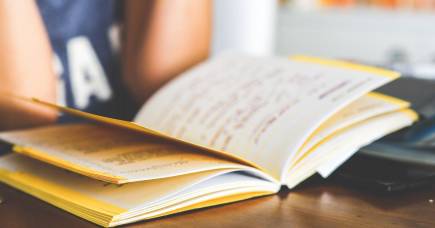 "Many young teachers quit because they are overwhelmed by the work cycle and responsibilities. They thought they were entering a profession that would provide them with long-term security, but instead find themselves bouncing around from one short-term contract to another, constantly feeling like they have to prove themselves."

RESILIENCE AND LACK OF SUPPORT
While seven out of 10 new teachers said their work was negatively affected by the stress and effort of reapplying for their current or new jobs, Dr Bowles says not enough is being done to support teachers.
"Mentoring from qualified and committed colleagues is vital for beginning teachers, but early career teachers often report a lack of support from the school administration and colleagues, with 70 per cent having to find their own informal support."
When it comes to job satisfaction, strain caused by teaching unmotivated students, dealing with difficult behaviour, coping with change, being evaluated by others (parents, colleagues, students) and completing administration and management tasks are known triggers.
In their research Dr Bowles found resilience and job satisfaction played a significant role in determining intention to leave teaching.

"Teachers who are resilient may be able to cope better with the stressors and poor working conditions intrinsic to teaching," he says.
In order to avoid teacher 'burnout', Dr Bowles urges schools to help teachers increase their resilience through increased school support and stress/resilience programs.
"Developing higher levels of resilience will allow teachers to bounce back quickly from set-backs, have more confidence in their ability, reduce impact of stress and hopefully work to improve teachers' job satisfaction."
ONGOING IMPACTS
The consequences of prematurely losing teachers from the profession are high, warns Dr Bowles.
"With demand for teachers on the rise, this ongoing retention issue is greatly reducing school effectiveness as more resources are devoted to the recruitment and selection process," he says.

"Students suffer from high staff turnover with the loss of intellectual and cultural capital in the form of departing teachers, as well as the inability to build strong relationships, which helps nurture academic outcomes."
CHANGE IS NEEDED
Australian Education Union Victorian Branch President Meredith Peace recently called for change, saying the current contract system is broken.

"Victorian schools are forced to offer contract positions because the State Government does not provide enough funding certainty for principals to make long-term, informed decisions about the resourcing of student programs," she says.
"Victoria cannot become a leader in education if we don't attract and then retain our early career teachers."
Dr Bowles agrees. "There are few issues more critical than education. The system is losing substantial numbers of talented teachers, something the nation can ill afford to lose. It's time to invest in the future and reduce the number of teachers on contracts."

Ms Jessica Arnup was a research assistant at the Melbourne Graduate School of Education, University of Melbourne, when this work was done. She is now a school psychologist at St Francis Xavier College.
Banner Image: Shutterstock