Boosting student wellbeing through their environment
New research calls for co-creating the built and natural environments of universities to support student wellbeing
Being a university student can be challenging. The demands of academic, work, social and family life can lead to mental and physical exhaustion.

The life of an international university student can be even more complex.
Many will experience an unfamiliar education system, language barrier, and psychological and sociocultural aspects that differ from their home countries. These challenges increase the risk of distress and lower levels of wellbeing.
The current Australian Universities Accord aims to reform Australia's higher education system, including by examining the difficulties faced by domestic and international students due to the COVID-19 pandemic, and reviewing the short-and long-term impacts on how the higher education sector operates.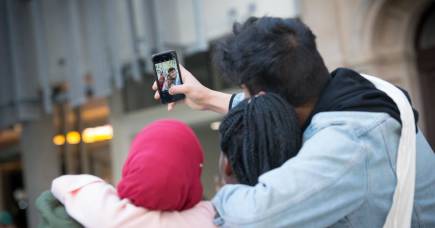 The uncertainty in the post-COVID-19 pandemic period, the associated polarisation of risk perceptions on tackling the pandemic and an increasing sense of insecurity have negatively impacted the wellbeing of university students.
This has led to a high demand for mental health support. However, mental health services are often insufficient and inaccessible, especially for international students whose use of mental health services is substantially lower than for domestic students.
One reason for the disconnect between international student mental health needs and access to potentially helpful services is that the wellbeing messages and information provided by universities can be unclear and sometimes meaningless to people with various social-cultural backgrounds.
It is critical for universities to find ways of supporting students in a more universal and cross-cultural way. The first step is to listen to students' voices to learn about their wellbeing experiences.
To address this need, we conducted semi-structured interviews with 30 Chinese international students from eight universities in Melbourne, Australia.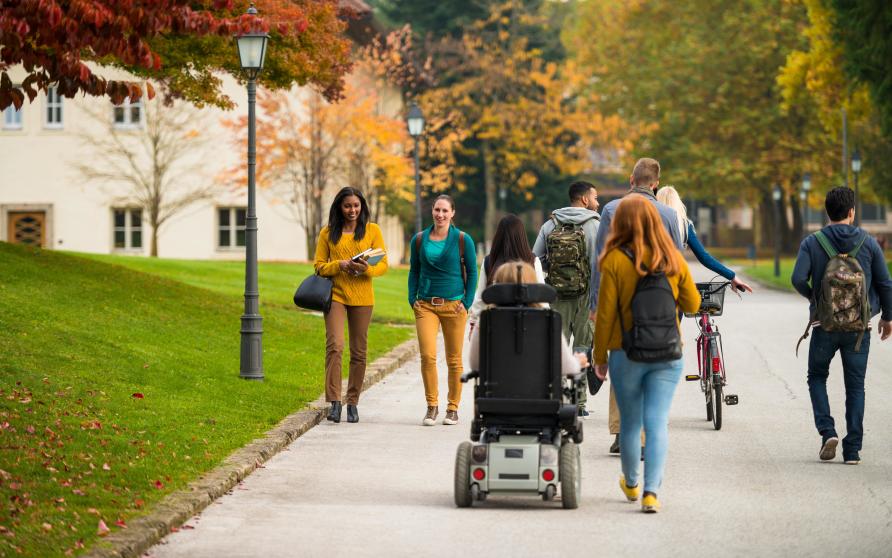 Our results showed that more than one-third of students considered wellbeing to not only be about the self but also something embedded in the socio-cultural environment.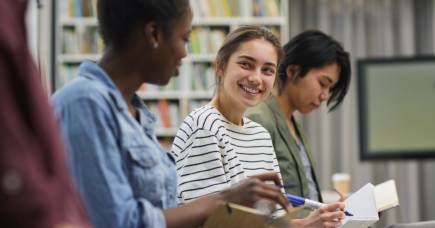 This finding warrants targeted attention to wellbeing at not only the individual level but also contextual and systematic levels.
These include opportunities to receive support from and give back to universities and local communities, good social welfare and insurance systems, and a diverse and inclusive cultural environment.
For instance, one student noted, "I think there's a significant connection between a person's growth experience and the environment they're in. So, wellbeing isn't just about oneself but also about the environment in the outside world."
Natural, historical and aesthetically pleasing places on campus have been identified as important environmental factors for student wellbeing.
As another student reflected, "If you're on campus, sometimes when you walk around, you see these old buildings full of history, and you see the sun shining on the lawn and trees in bloom, and you see confident students walking around, chatting and laughing with each other.
"And when you feel like you're also part of the campus and you see everyone working hard and learning, it feels very fulfilling... you walk around campus and experience the beauty of the world together."
One student also highlighted the need to spend more time and experiences in nature because "it just purely makes us feel good".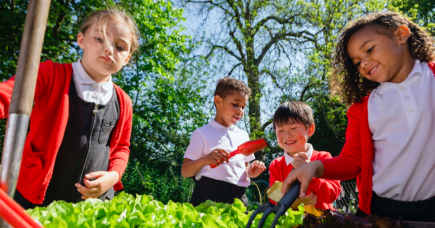 These students' reflections on wellbeing align well with a systematic review of 12 studies by Professor Dianne Vella-Brodrick and Krystyna Gilowska. The study found that school-based nature interventions like spending time in green space or having views of green space from the classroom enhanced attention and memory, and provided restoration – all factors associated with enhanced learning.
Our study calls for educators and urban planners to co-create with students and develop more ways of integrating nature into their educational experiences.
This might include creating and connecting with natural, historical and aesthetically pleasing places within their university experience.
As one student said, "As for the school facilities, they could be improved. For example, many of our libraries could be renovated to create a more beautiful learning environment.
Instead of sitting in a traditional classroom with four walls, students may feel calmer, more motivated and more creative if they can have more outdoor learning experiences surrounded by aesthetically pleasing environments.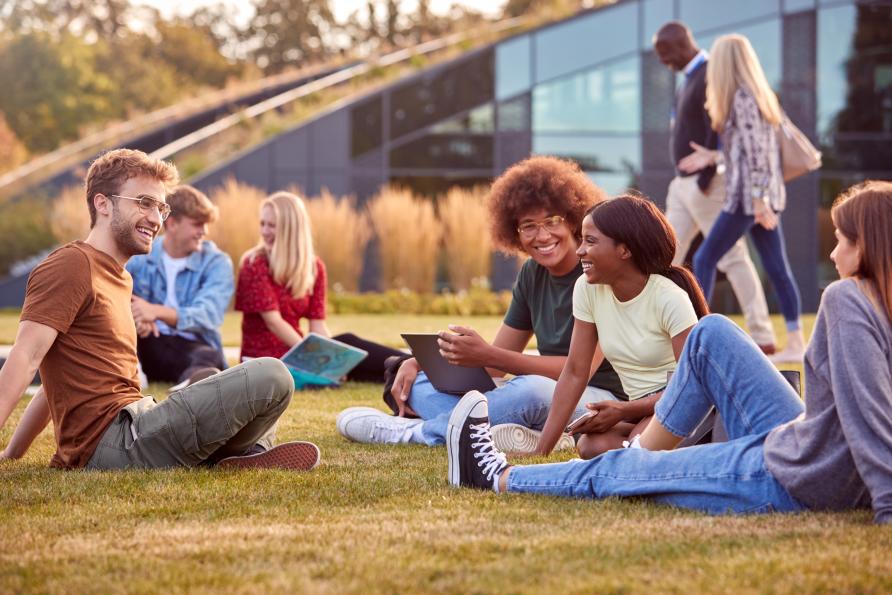 Universities could also offer more social activities on the campus lawn and encourage students to share photos or short videos of campus life on social media, to help them visualise their wellbeing experience. This would build their wellbeing literacy, social connections and a sense of belonging.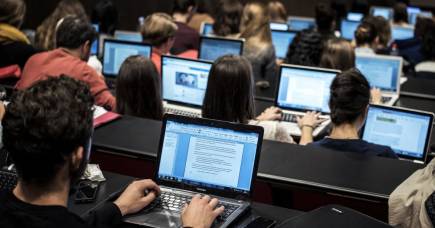 Although one student stated, "the university's overall environment is really good, making people feel comfortable", there's always more we can do to improve wellbeing, especially in light of the challenges faced by international students.
Physical spaces of natural beauty tend to be perceived as being replenishing and valued.
To support this, it will be important to encourage university staff – including lecturers, counsellors and curriculum designers – to collaborate with a diverse range of students to identify and create places and spaces (both physical and virtual) that can enhance their university experience and contribute to their wellbeing and learning.

If you or anyone you know needs help or support, please contact Lifeline on 13 11 14.
University of Melbourne students can access support services here.
Banner: Getty Images