Museums in cyberspace
In the face of COVID-19, museums have moved to engage audiences online. Here are some lessons on what works and what doesn't
The COVID-19 pandemic has been devastating for the cultural sector and museums, many of which have closed or suspended their local and international programs, including travelling exhibitions and international loans.
In response to the pandemic, museums are jumping into the digital ocean of online communications, trying to compensate for the loss of their social influence at a time when onsite exhibitions are impossible.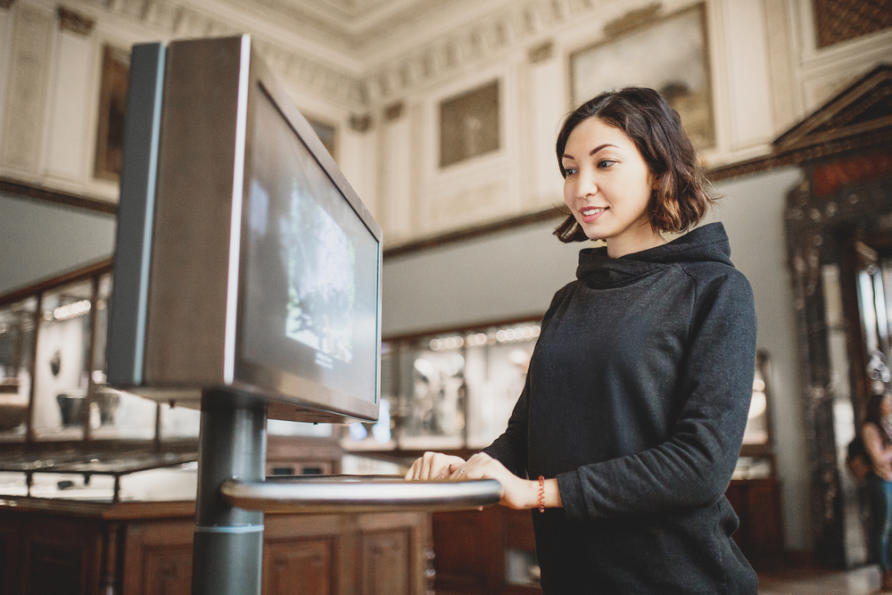 As key actors of cultural diplomacy and soft power, the crisis poses vital questions for museums about their diplomatic commitments.
Can museums sustain their efforts in international cultural relations and retain their global visibility when they are limited to the digital realm?
Freelance museum professional Sacha Coward has pointed out, that online engagement needs to be more than just sharing "glossy videos of curators in front of grand gilded portraits or a vague invitation to go on a 'virtual tour' that [they] created two years ago".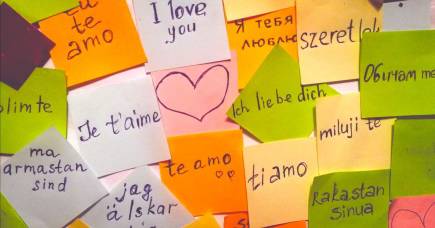 So, what can we learn from previous digital museum experiments? In the past two decades various web, mobile and game applications have been created around museums, providing new avenues for pursuing cultural diplomacy.
A wide range of promising museum campaigns have aspired to create meaningful interactions among objects, narratives and communities.
Examples include the Tate's Turbinegeneration, the Smithsonian Institution's Latino Virtual Museum 'Second Life', and the European Union initiative, Europeana – the largest aggregator of digital cultural heritage in Europe.
But not all online museum spaces appear friendly and welcoming.
For example, the Australian Museum's 2009 Virtual Museum of the Pacific project aspired to create virtual storytelling bridges between the world's largest ethnographic collection of Pacific cultures and indigenous community.
But in attempting to do so it raised foundational doubts over whether responsible digitisation and digital repatriation was possible or even desirable.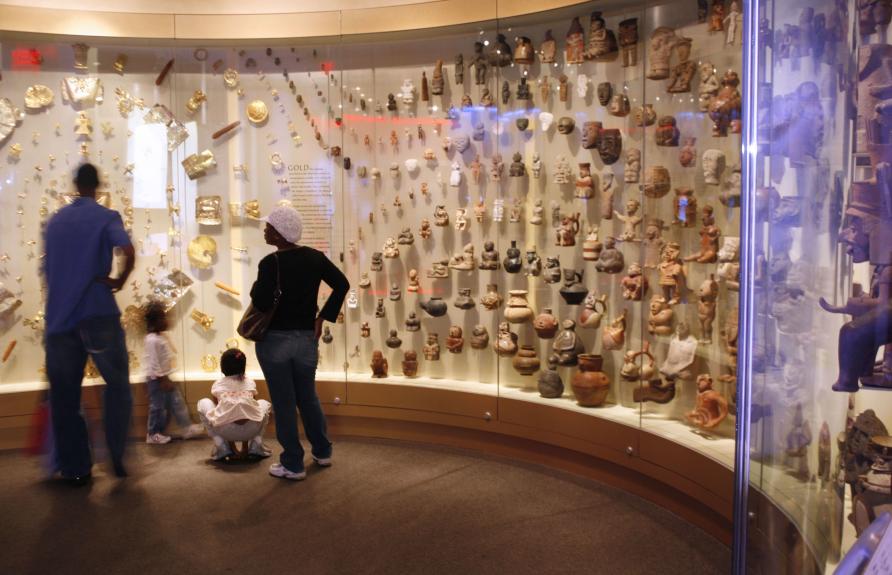 The project demonstrated that the Western museum preoccupation with 'universal' access to heritage collections and that object-centred exhibitions didn't easily translate into the digital world.
The virtual portal failed to create a dialogue with the original owners of the collections. Indigenous communities preserve heritage through live practices and treat secret and sacred objects with special respect, following traditional beliefs and rituals.
In a way the project raised a question – does digital humanity in the 21st century really need virtual 'hospitals for objects' creating digital neocolonial versions of the old 'cabinet of curiosities'?
And does the application of innovative technologies like 3D printing for heritage repatriation or Virtual Reality online gaming create new possibilities for responsibly digitising indigenous heritage, making digital diplomacy possible?
These questions remain critical for the future of digital museum diplomacy, which can thrive if museums create a genuine cross-cultural dialogue among their communities.
A good example of a hugely successful online museum campaign from the past is the 2010 Guggenheim Museum's YouTube Play project. It was the first of its kind to engage thousands of participants and millions of followers from 91 countries by bringing YouTube culture in the museum space.
Unlike the Virtual Museum of the Pacific that invited its audiences to an online gallery of electronic copies of its ethnographic artefacts, the Guggenheim museum found its audience on YouTube.
More than this, the Guggenheim invited "prosumers" from different corners of the world to share their own art creations through a global contest of creative videos.
As result, it established a virtual space for a cross-cultural dialogue, where international participants discussed vital questions on contemporary arts, culture and politics in 26 different languages, including Arabic, Japanese and Russian.
Not surprisingly, given global self-isolation in the wake of COVID-19, the museum campaign that has truly gone viral is one inspired by a Dutch Instagram user who started recreating works of fine art and posting photos on social media.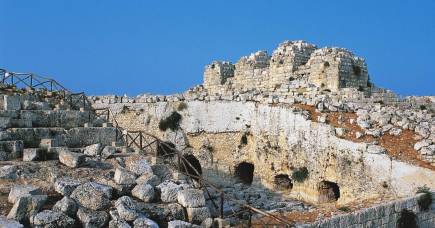 This stay-at-home art challenge was quickly picked up by the Rijksmuseum in Amsterdam and the Getty Museum in Los Angeles, who encouraged their followers to participate.
Tens of thousands of images from different corners of the world have been contributed to the Twitter, Instagram and Facebook campaigns of museums including the Metropolitan Museum of Art in New York, the Louvre in Paris, the Hermitage Museum in Saint Petersburg, National Gallery in London and the Van Gogh Museum in Amsterdam.
Half a million users started their own Facebook groups sharing photo imitations of famous paintings from different museums around the world and creating a living "archive of creativity in isolation."
Encouraging amateur talent and supporting individual vision of cultural heritage is clearly a promising initiative for museums in pursuing multilateral digital diplomacy – and one that can be built on in the future.
In her forthcoming book, Museum Diplomacy in the Digital Age, Dr Grincheva investigates whether digital technologies and social media offer audiences new tools to co-curate museums and their collections – establishing new pathways for international cultural relations, exchange and, potentially, diplomacy.
Banner: Getty Images